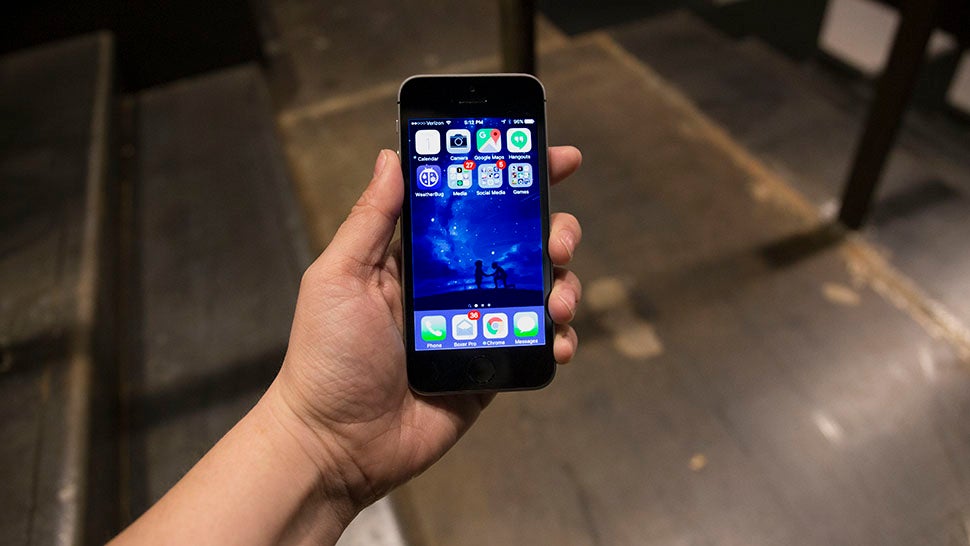 Every evening, we wrap up the day's biggest stories in one place for you to easily check out. If you've been off the grid all day, jump in here and catch up on current events.
21 Books That Changed Science Fiction And Fantasy Forever Speculative fiction is the literature of change and discovery.
Artificial Intelligence Sheds New Light On The Origins Of The Bible Twenty six hundred years ago, a band of Judahite soldiers kept watch on their kingdom's southern border in the final days before Jerusalem was sacked by Nebuchadnezzar.
Apple iPhone SE Review: Short On Ideas, But Not Short On Performance It isn't quite fair to review the iPhone SE as a new device.
Also on Gizmodo:
• Companies Call On Australian Government To Step Up On Electric Cars • Uber: Government's 'Red Tape' Still Gets In The Way Of South Australian Launch • Now This Is A Genuine Hoverboard