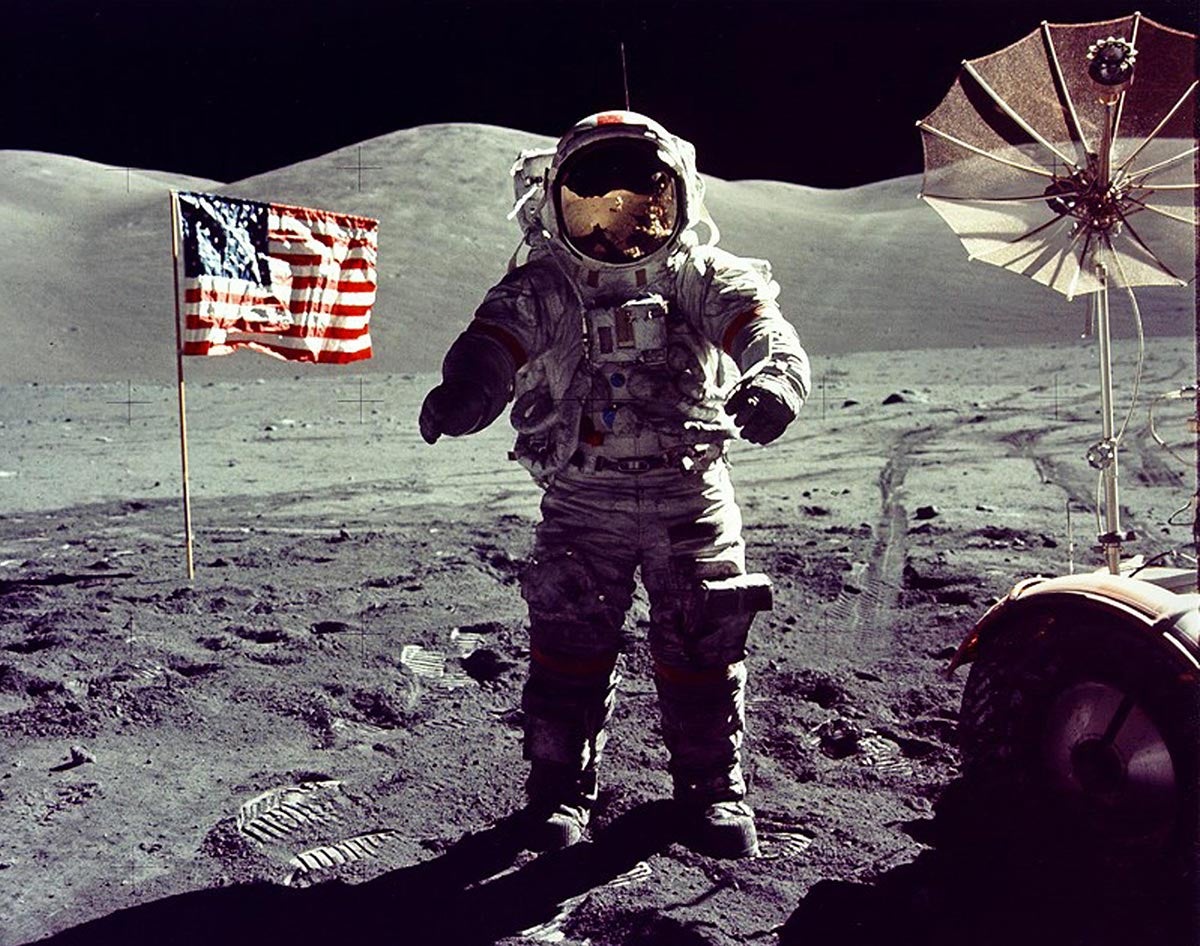 Every evening, we wrap up the day's biggest stories in one place for you to easily check out. If you've been off the grid all day, jump in here and catch up on current events.
The Real Story Of Apollo 17, And Why We Never Went Back To The Moon On 11 December 1972, Apollo 17 touched down on the Moon.
Waleed Aly Is Right About The NBN The government's NBN roll-out is running behind schedule.
10 Books You Pretend To Have Read (And Why You Should Really Read Them) Science fiction and fantasy offer a rich legacy of great books — but that abundant pile of reading material can also be daunting.
Also on Gizmodo:
• Watch Waleed Aly Tackle Prime Minister Turnbull On The NBN • Warner Bros. Is In Such Denial Over Batman V Superman • The Objects In Space That We Really, Really Can't Explain