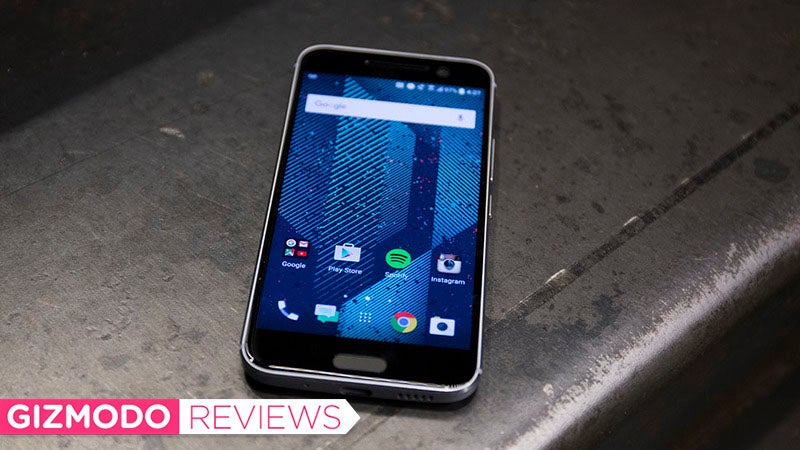 Every evening, we wrap up the day's biggest stories in one place for you to easily check out. If you've been off the grid all day, jump in here and catch up on current events.
Watch Johnny Depp And Amber Heard Apologise For Breaking Australia's Biosecurity Laws Biosecurity is important. Australia's border security is important. Quarantining our country against infectious diseases and bacteria is important.
50 Brilliant Science Fiction Movies That Everyone Should See At Least Once Science fiction has rocked cinemas for a century, and the genre has produced many undisputed classics during that time.
HTC 10: The Gizmodo Review HTC'S newest phone, the HTC 10, is about the come-back.
Also on Gizmodo:
• Are Photographic Memories Real, And Could You Have One? • Foxtel Will Let You Stream Game Of Thrones For $30 A Month • Take A Rare Look Inside North Korea's Secretive Metro