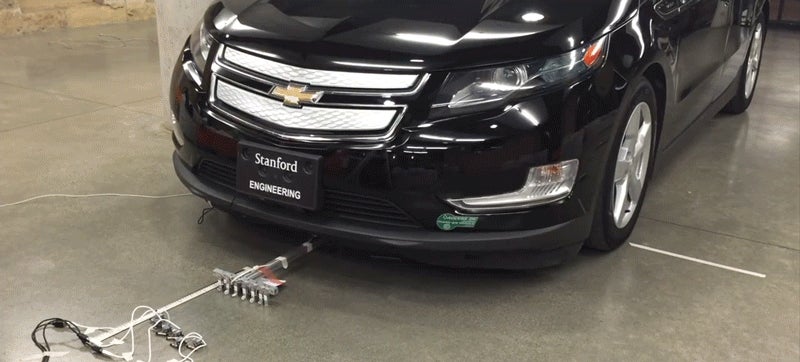 Every evening, we wrap up the day's biggest stories in one place for you to easily check out. If you've been off the grid all day, jump in here and catch up on current events.
Watch 100 Grams Of Robot Pull 1800 Kilograms Of Car Stanford's μTug minibots are on a roll lately.
Tasmania Is Cut Off From The World The Basslink cable connecting Tasmania to mainland Australia has been cut.
Samsung Says Its New S7 Is Waterproof, So We Threw It In A Fish Tank We abandoned a Samsung S7 in a fish tank for a little over thirty minutes.
Also on Gizmodo:
• NBN HFC Rollout Known Internally As 'Operation Clusterf***': Conroy • A Brief History Of Zack Snyder Defending The End Of Man Of Steel • Hollywood's Richest Directors Think $67 For A Movie Is Totally Reasonable