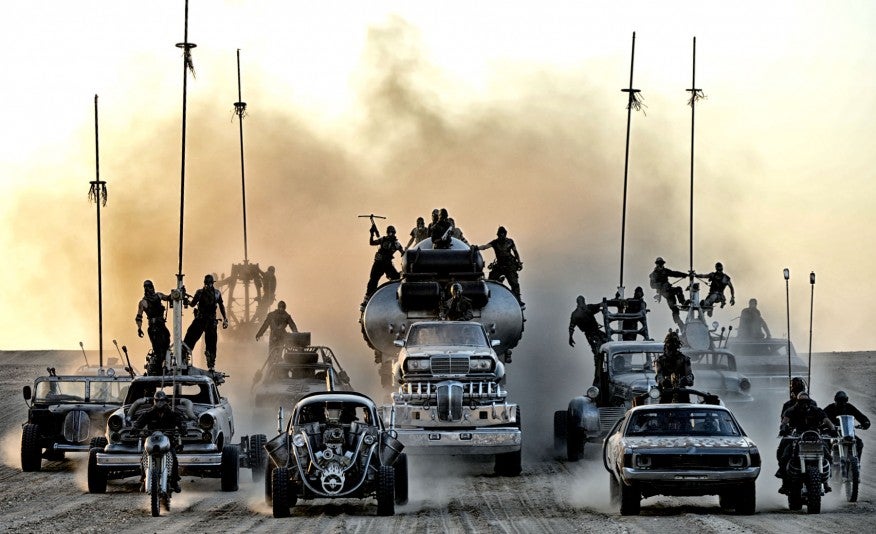 Every evening, we wrap up the day's biggest stories in one place for you to easily check out. If you've been off the grid all day, jump in here and catch up on current events.
Do You Realise Mad Max: Fury Road Is A Miracle? I'm serious. Mad Max: Fury Road should not exist.
Don't Forget Your ID! A Guide To The New NSW Cycling Laws As of the beginning of March 2016 (that's now!), there are a bunch of new road rules you'll have to follow while riding your bicycle on NSW roads.
DJI's New Phantom 4 Drone Is Incredibly Smart Drones are getting smarter. And the world's biggest and best-known drone company has what might just the smartest (non-military) drone yet.
Also on Gizmodo:
• Amaysim To Offer 9GB Data For Under $50 On Its Unlimited Plans • The Bizarre Facebook Hoax That Escalated Into A Real-Life Double Murder • FBI Director James Comey Bumbles Through Apple Encryption Hearing