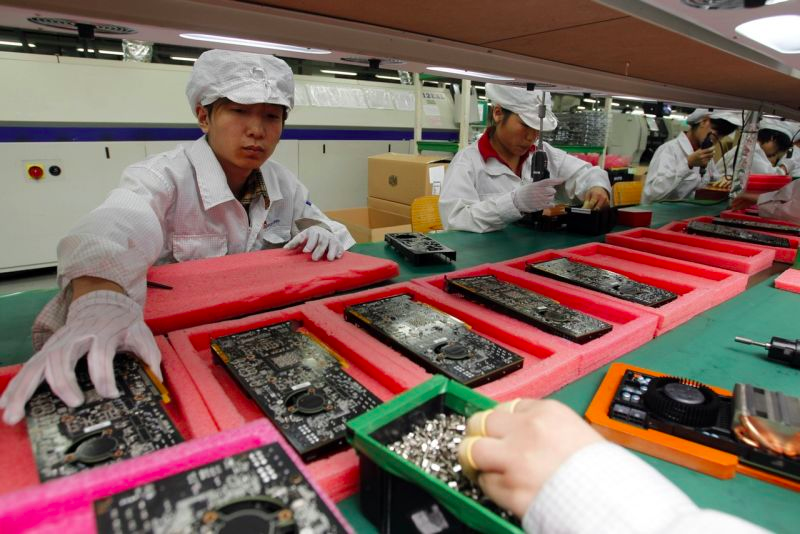 Every evening, we wrap up the day's biggest stories in one place for you to easily check out. If you've been off the grid all day, jump in here and catch up on current events.
Four Theories About How The FBI Is Cracking The San Bernardino Shooter's iPhone An anticipated courtroom showdown between Apple and the FBI was scheduled for yesterday — but that didn't happen.
Gizmodo Australia Podcast: Australia's First 360 Podcast We have Australia's first 360 podcast! We chat to Getty images' Cameron Spencer about the role 360 is playing in the photography world.
Watch Harrison Ford Gleefully Refuse To Say He's Done With The Star Wars Sequels We probably shouldn't read too much into it, but Harrison Ford returned yet again to Jimmy Kimmel Live to promote The Force Awakens.
Also on Gizmodo:
• Amnesty International Says Encryption Is A Basic Human Right • Batman And The Rise Of Nerd Culture • Slowing Down In Space Is Easier With Yo-Yos