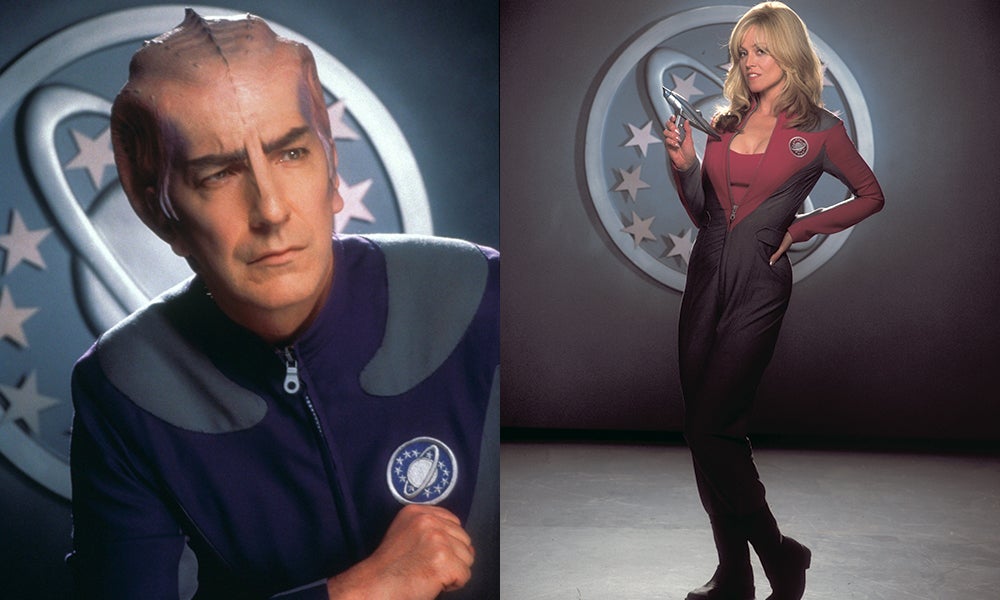 Every evening, we wrap up the day's biggest stories in one place for you to easily check out. If you've been off the grid all day, jump in here and catch up on current events.
33 Secrets You Probably Never Knew About The Making Of Galaxy Quest Galaxy Quest could have been a forgettable Star Trek spoof — but instead, it's become a beloved science fiction comedy.
Apple Pay, American Express: Match Made In Heaven If you're one of the one in five people in Australia that has an American Express credit card, you're able to use your rectangular slice of plastic in a very high tech way.
19 Times Someone Gets Thrown Into Space, From Worst To Best We all know people don't explode when exposed to space without protection.
Also on Gizmodo:
• A Stupid Simple Router For Super Lazy People • 'The Justice Lease' Is The Australian Superhero Comedy You Never Knew You Wanted • Sophia The Robot Has An Impressive Range Of Derp Faces