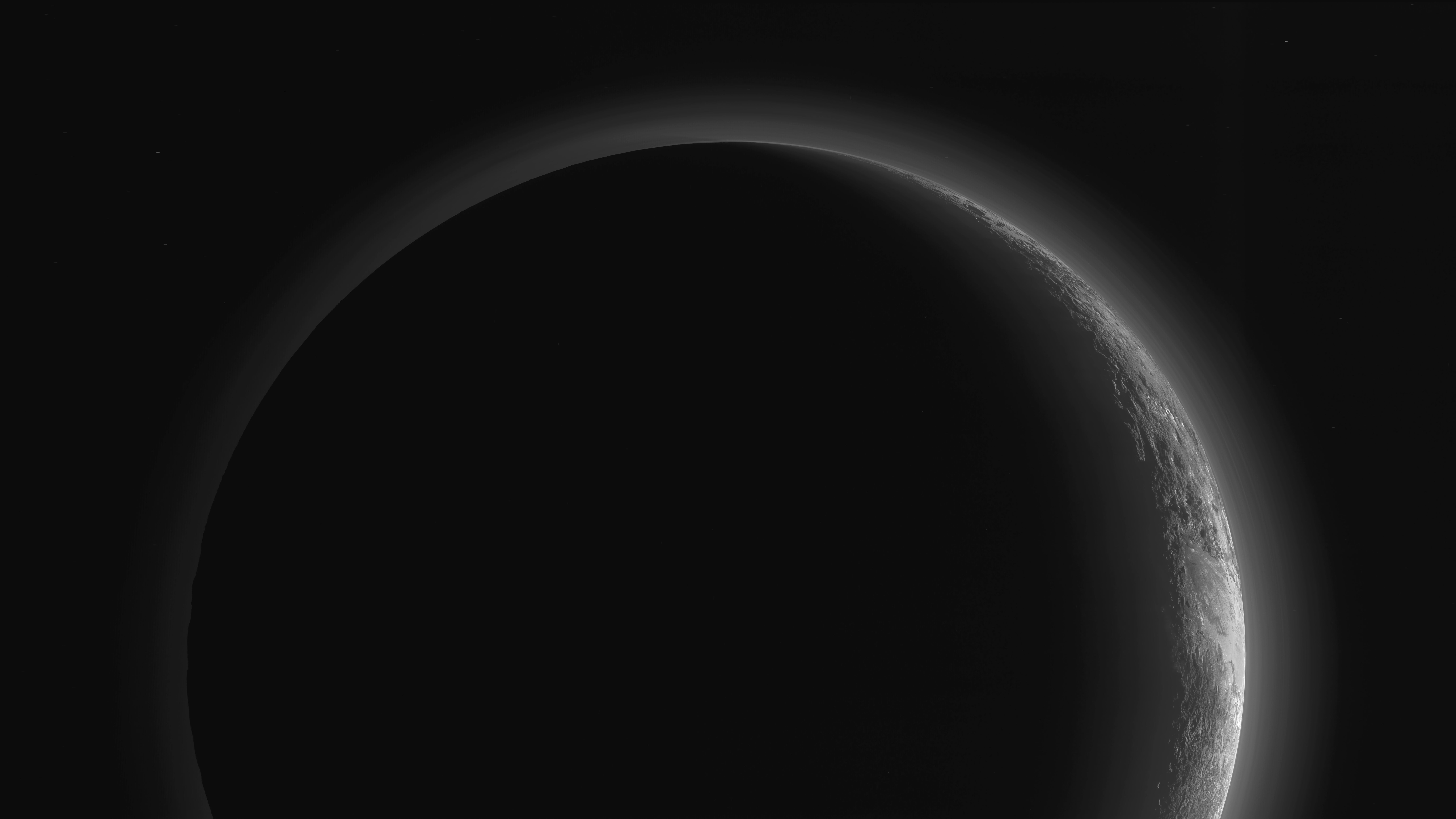 Every evening, we wrap up the day's biggest stories in one place for you to easily check out. If you've been off the grid all day, jump in here and catch up on current events.
Mystique Rallies The Troops In The Intense New X-Men: Apocalypse Trailer X-Men: Apocalypse trailer is here, and it looks like Mystique will be leading the students into battle.
Five New Studies Reveal Just How Insanely Weird Pluto Is On 14 July 2015, millions of two-legged mammals watched with bated breath as a piano-sized spacecraft of their own making pulled up to an icy rock 4.8 billion kilometres away.
Can't Own A Dog? Don't Worry, Now You Can Borrow One Australia's first dog-sharing website has made having a part-time pooch possible.
Also on Gizmodo:
• Uhura's New Star Trek Uniform Looks Great • Telstra Says Sorry For Outage With Another Day Of Free Data • Gizmodo Movie Night: Get A Bit Fancy With These Costumed Extravaganzas