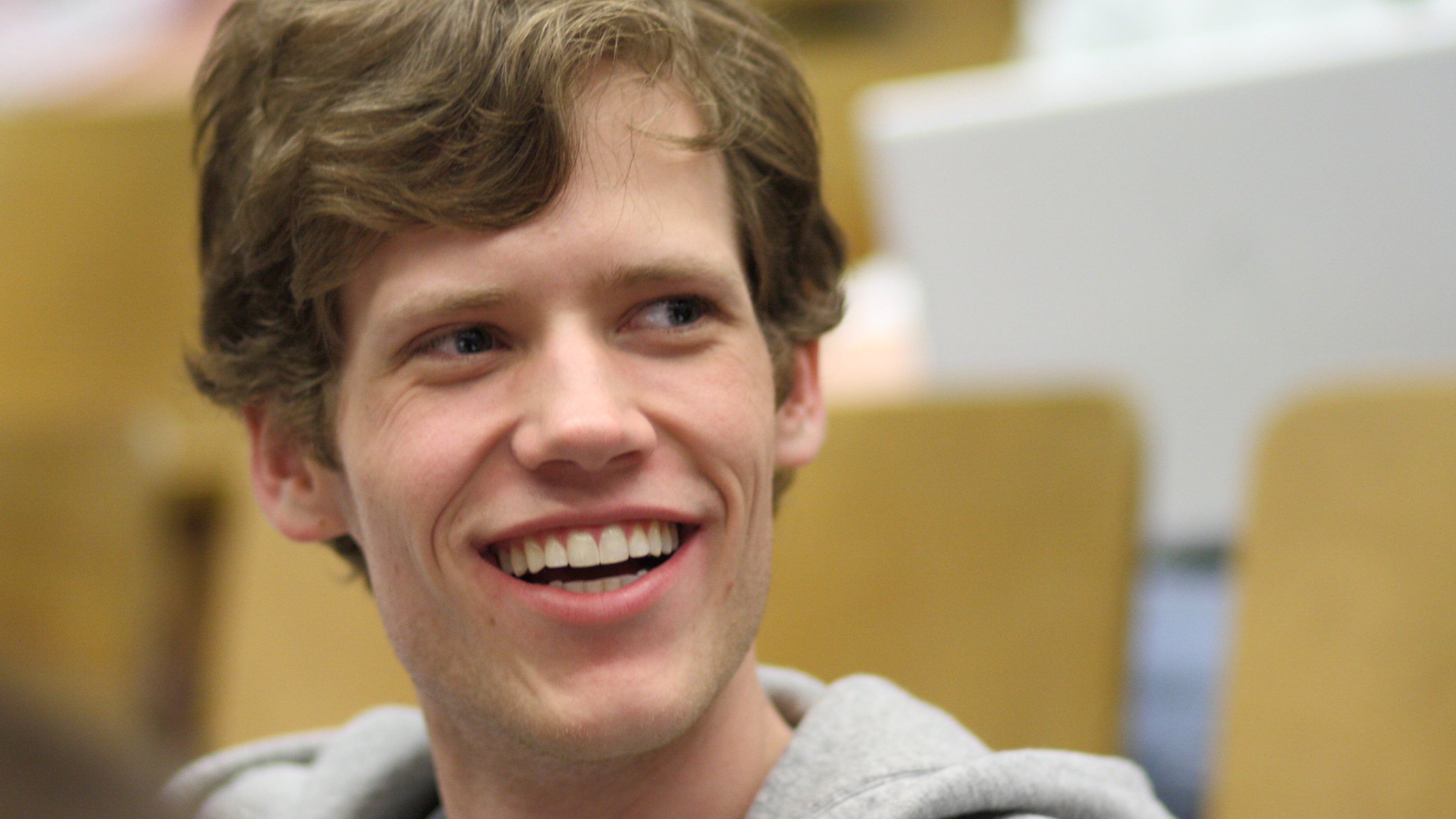 Image: Wikipedia
Is Christopher Poole, the creator of 4Chan who's also known as "moot", going to work for Google? If we're to believe the latest blog post (and tweet) from the notorious community leader, that's exactly what's happening.
My next chapter - Today I'm excited to announce that I've joined @Google: https://t.co/KMpxgjrZDP

— moot (@moot) March 7, 2016
In a blog titled "My next chapter", Poole is announcing that he's joining Google — without much else detail.
"When meeting with current and former Googlers, I continually find myself drawn to their intelligence, passion, and enthusiasm — as well as a universal desire to share it with others," said Poole on his personal blog. "I'm also impressed by Google's commitment to enabling these same talented people to tackle some of the world's most interesting and important problems."
The pronouncement is unexpected by almost everyone in the tech community. Given 4Chan's well-known obsession with trolling and misleading the media, at first glance, this would appear to be a farce or joke post to mess with people. But, the account was tweeted from Poole's verified Twitter account, which gives its an air of sincerity. We'll update when we hear back from moot or Google.
By the way, the last time Poole tweeted about Google, it was not so nice.
.@Google wants @4chan to pay $150,000 per year to continue to use @GoogleAnalytics. Seriously? pic.twitter.com/vFYTQYLtXD

— moot (@moot) May 28, 2014
But hey, if Google's paying the bills now…