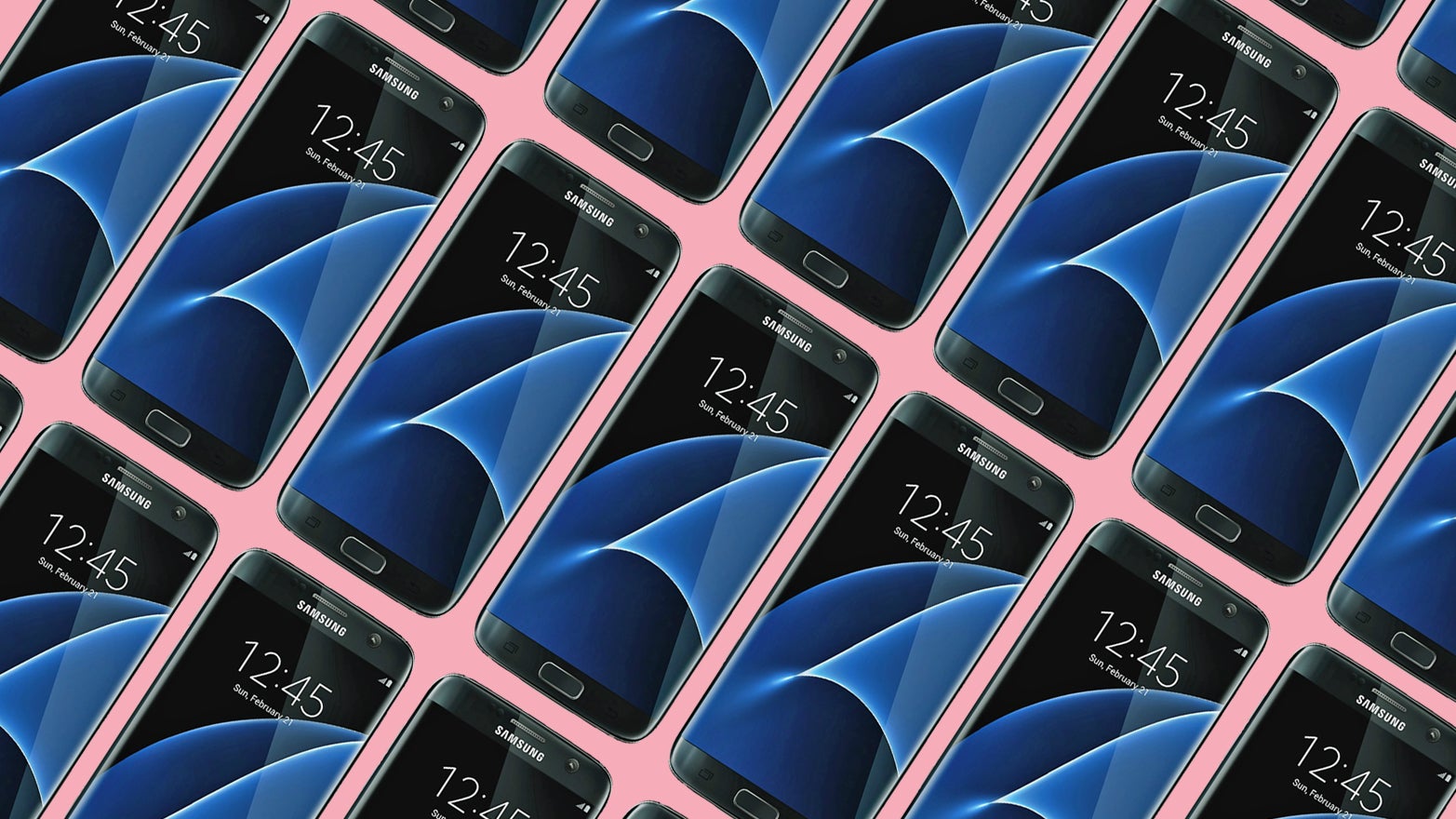 Every evening, we wrap up the day's biggest stories in one place for you to easily check out. If you've been off the grid all day, jump in here and catch up on current events.
Samsung Galaxy S7 Rumours: Everything We Think We Know Samsung's Galaxy S smartphones have been the most popular Android phones for years.
One Of Tasmania's Major Undersea Internet Cables Will Be Cut For Over A Month The major Basslink undersea power and communications cable that connects Tasmania to the Australian mainland will be cut until mid-March.
A Photo Of A Potato Just Sold For A Million Dollars Not a gold potato, not a rare potato, not even a real potato — but a photo of a potato.
Also on Gizmodo:
• Oppo Is Launching Its New $299 F1 Smartphone Next Week • Under The Hood: This Week In PC, Component And Software News • AMD Has New CPUs And A New Stock Cooler