Tired of walking? Future Movers is our roundup of the week's biggest news in powered transport. Whether it's a car or a plane or something in between, you'll find the Aussie angle on it right here.
The New Toyota Corolla Gets Hybrid Power
The Corolla has been sold for 50 years continuously in Australia, and from 2012 onwards has well and truly been Australia's most popular car. The new mid-year update will add the first hybrid drivetrain to the nameplate; previous models in recent years have used a 1.8-litre in-line petrol four cylinder producing 103kW.
A Tesla Supercharger Station Is Planned For Port Macquarie
It only takes half an hour of charging at a Supercharger Station to add up to 270 km of travel range, or around three hours worth of highway driving. If you've got a little longer to spare, you can get 502km out of a charge — the rated maximum — with the full battery option selected in a little over an hour.
Qantas's New In-Flight Safety Video Also Shows Australia In All Its Beauty
The video is a collaboration between Qantas and Tourism Australia, and visits 17 iconic locations around the country, like Cradle Mountain in Tasmania and Hamilton Island in Queensland.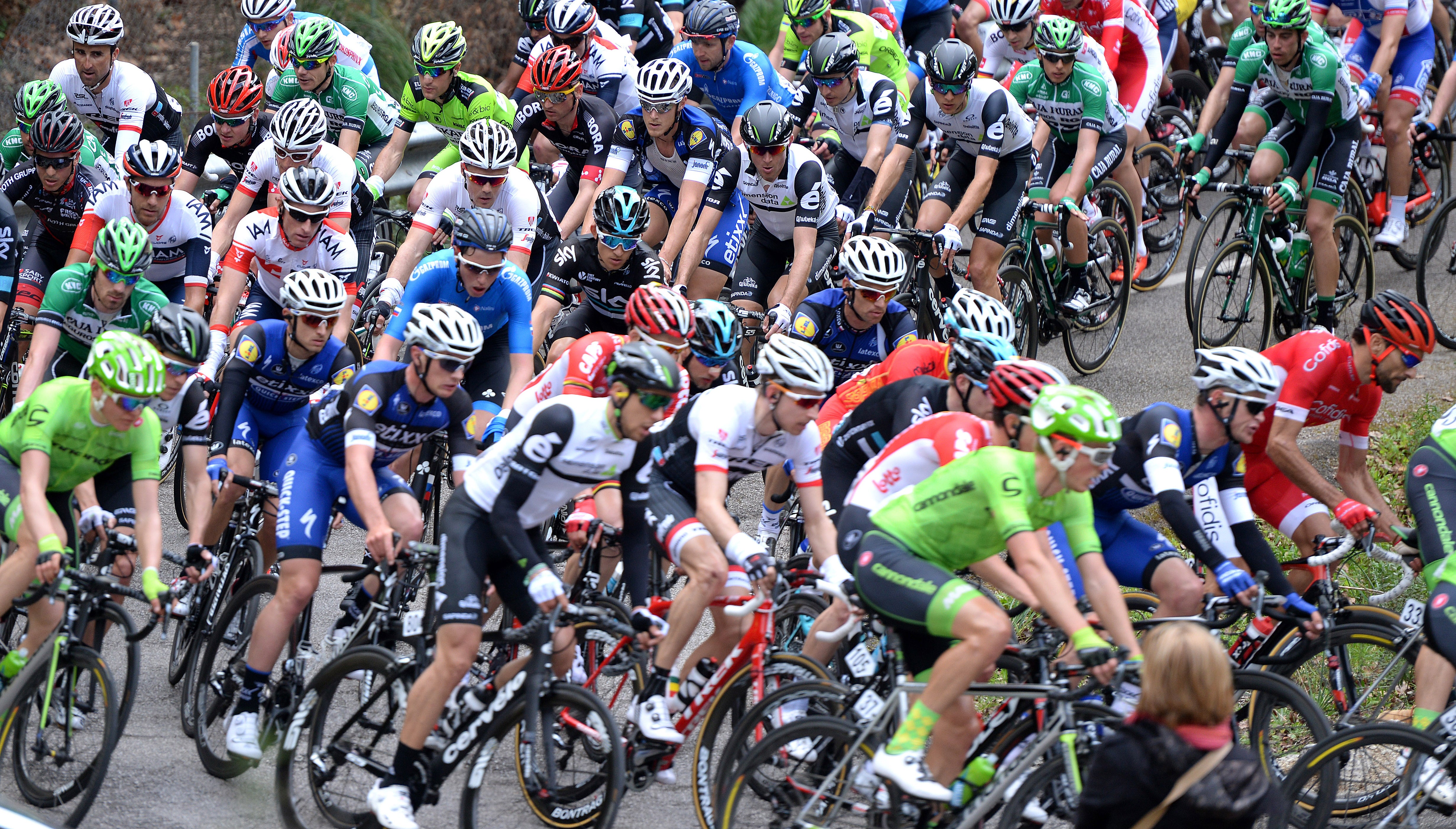 How Pro Cyclists Cheat Using Motorised Bikes
In the latest reports of ongoing corruption in pro cycling, the international governing body Union Cyclist International confirmed that a 19-year-old rider Femke Van den Driessche cheated in the World Championships using a small motor to power the rear wheel. The revelation is part of a growing problem in professional cycling that forced the UCI to add a clause to the rulebook about "technological doping" early last year.
Watch The Last Flight Of Air France's Boeing 747
The final flight occurred a few days ago, and saw the Queen of the Skies travel around France's Camargue region, in formation with the French Acrobatic Patrol's 12 Dassault/Dornier Alpha Jets. The video above is absolutely beautiful — you really get a sense of the 744's beautiful lines, including that exclusive upper deck section. It's a fitting send-off to one of the most iconic aircraft of the 20th century. (I strongly recommend you read 747: Creating The World's First Jumbo Jet.)
Also on Gizmodo:
There's A Petrol Station In The ACT Selling Fuel For 9 Cents A Litre Today
CARS Uber Joins Red Cross To Create Uber For Charity
Australia Should Buy F-22s, Not F-35s, Says Retired RAAF Wing Commander