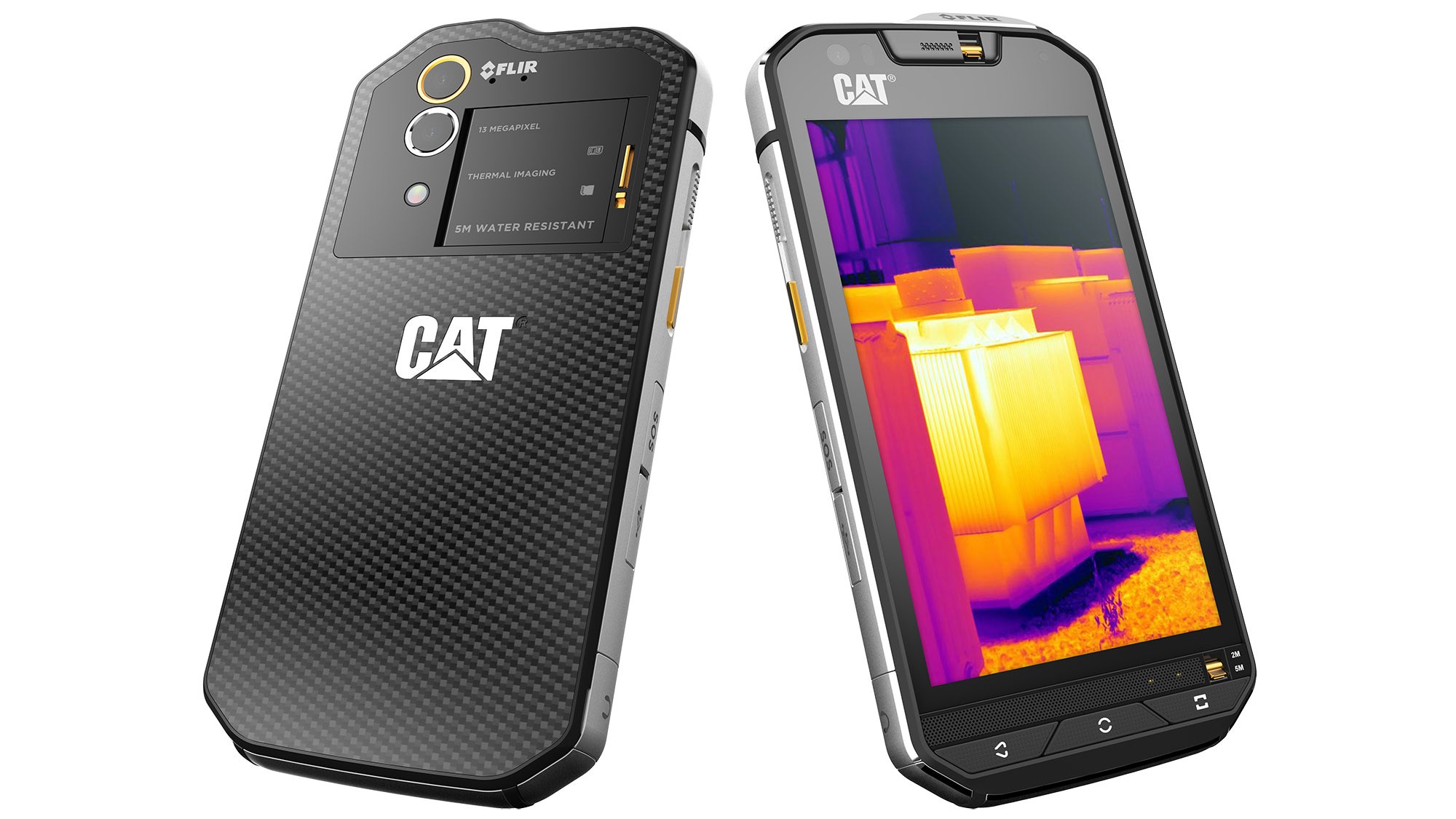 Every evening, we wrap up the day's biggest stories in one place for you to easily check out. If you've been off the grid all day, jump in here and catch up on current events.
Foxtel Is Putting Up A Huge Fight In The Netflix World Foxtel's total subscribers have risen from 2.6 million to nearly 2.9 million in the first half of 2016.
Caterpillar's New S60 Is The First Smartphone With FLIR Thermal Imaging Built Right In Once strictly an extremely expensive tool used only by law enforcement and the military, thermal cameras are now accessible to anyone.
Deadpool Review: Brutal In The Best Possible Way All decent, right-thinking people love action movies with a high body count.
Also on Gizmodo:
• Hairy Panic Consumes Wangaratta, Victoria • 22 Fantastic New Star Wars Characters (Who Weren't In The Force Awakens) • Top Ten Apps To Help Survive Your First Term At Uni