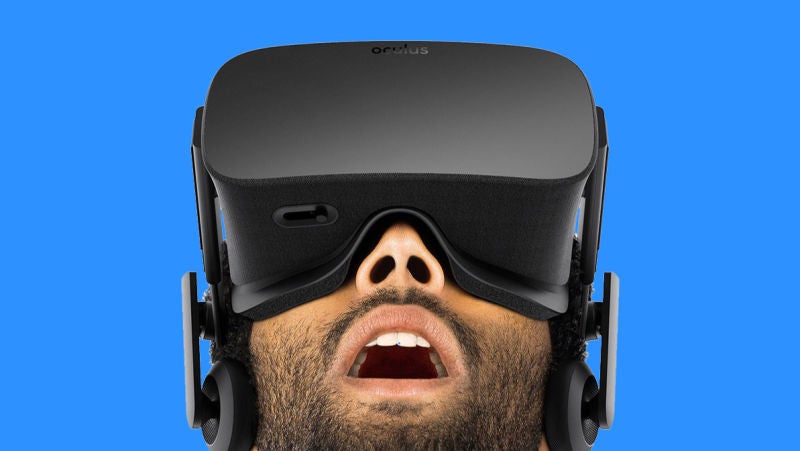 Every evening, we wrap up the day's biggest stories in one place for you to easily check out. If you've been off the grid all day, jump in here and catch up on current events.
CONFIRMED: The Oculus Rift Will Cost Australians Over $1100 [Updated] Want an Oculus Rift? Go order one.
Samsung (Almost) Killed The TV Bezel Yesterday, Samsung is showed off its newest line of SUHD TVs.
The First 802.11ad Router Makes Your Wi-Fi Network Almost Three Times Faster Remember when a cheap $85 wireless router was all your home needed?
Also on Gizmodo:
• Sony's Blinding TV Tech Is So Intense I Can't Even Photograph It • Someone Has Made A Word Processor That Runs Only Using Graphics Card Shaders • Coming Soon: The Conjuring 2, Zootopia, Reveries Of The Connected World