US Customs and Borders Protection has seized over 16,000 counterfeit hoverboards. The trendy death-wheelies are sitting in a warehouse in Chicago awaiting processing. Since they can't be sold, they will be destroyed.

Of course, literally every hoverboard could be called "counterfeit" on the grounds that they don't FREAKING HOVER, but that battle has been fought and lost.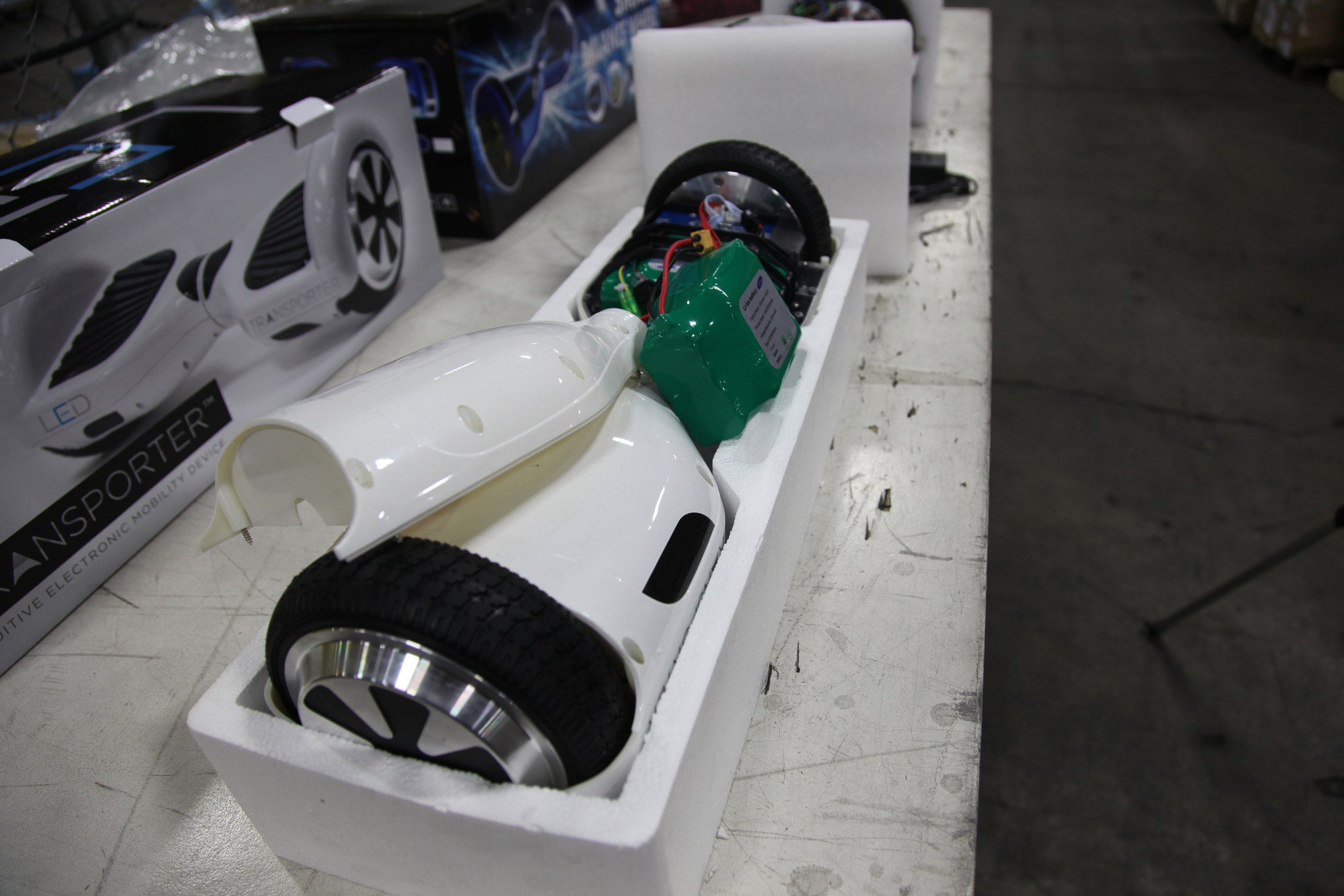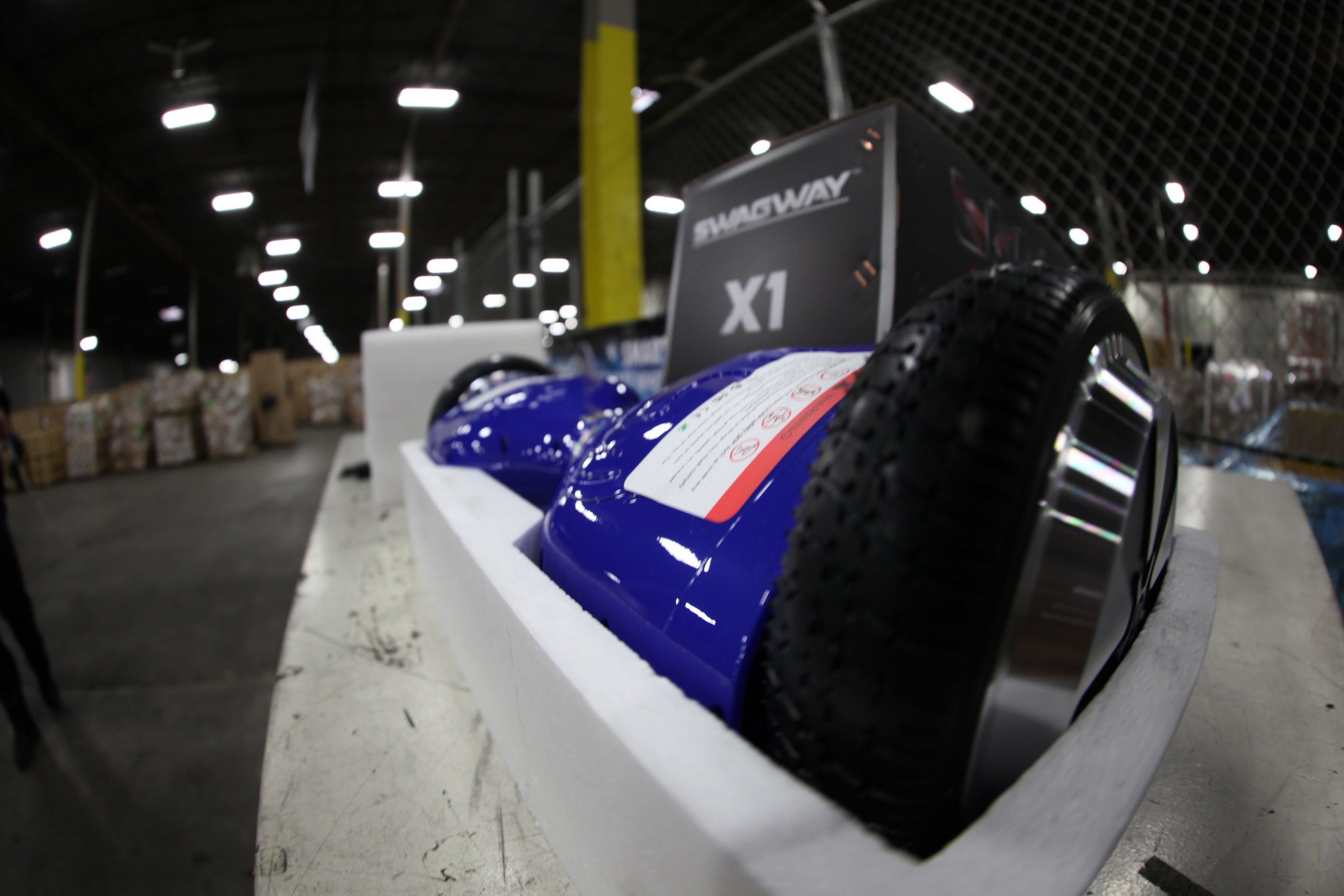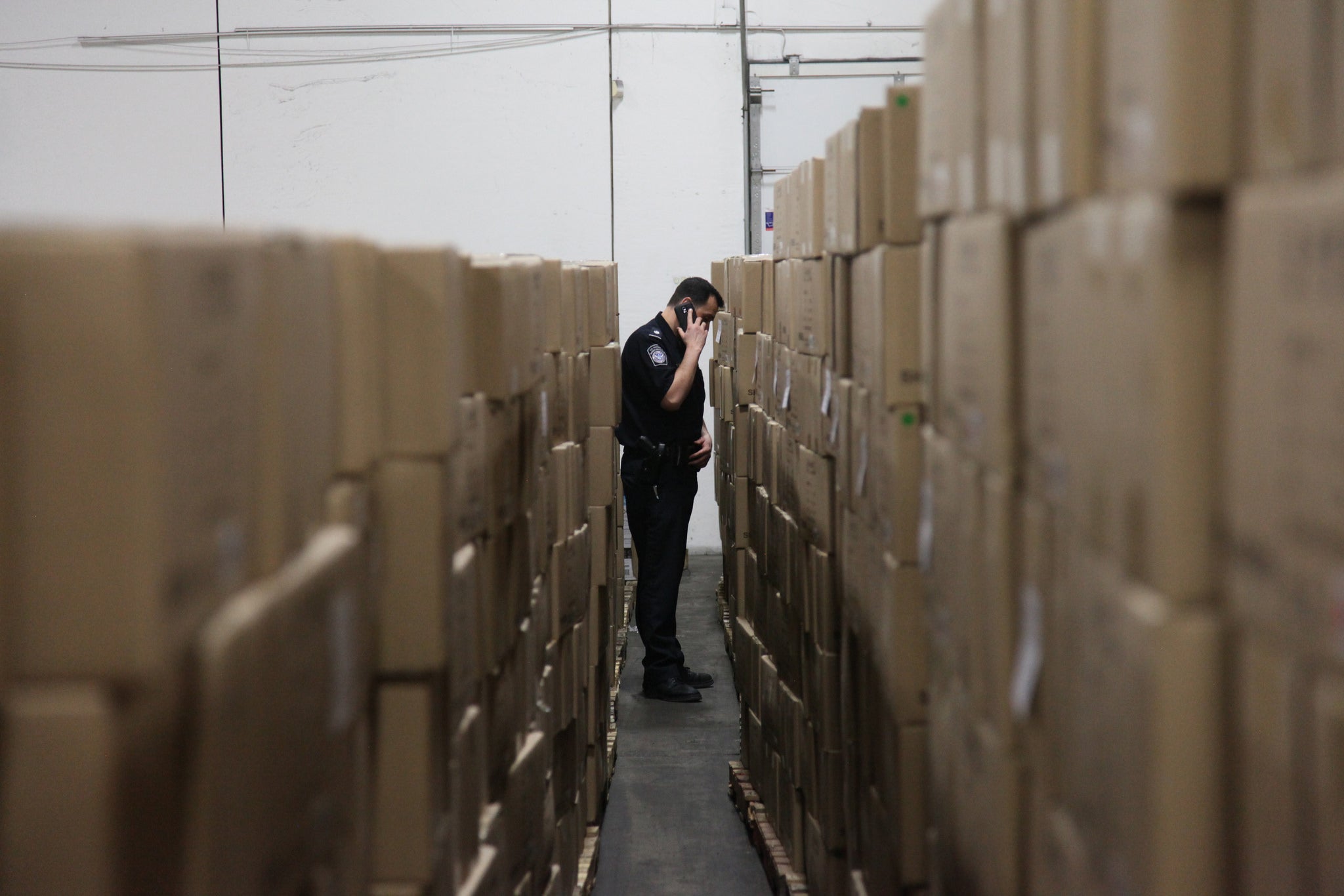 "They will ultimately get destroyed," US Customs and Borders Protection public affairs officer Kris Grogan told Gizmodo.
That's 16,000 small housefires, mercifully avoided. Somewhere, Russell Crowe sheds a single tear.
Images: US Customs and Borders Protection Flickr