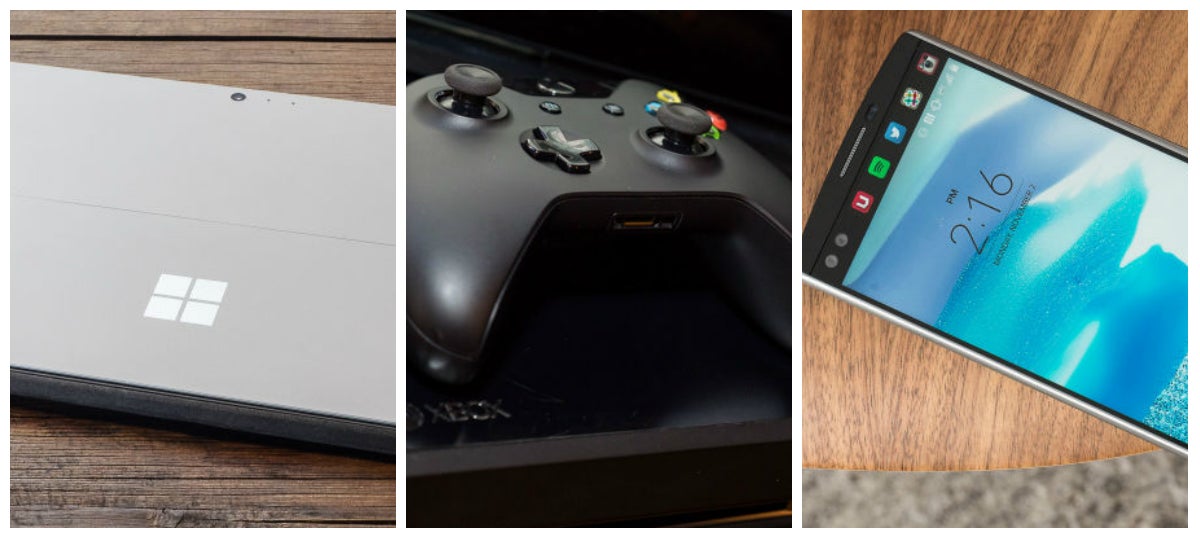 Every evening, we wrap up the day's biggest stories in one place for you to easily check out. If you've been off the grid all day, jump in here and catch up on current events.
This Week's Tech Rumours, Both Terrible And Truthful With the Consumer Electronics Show starting this week in Las Vegas, there's plenty of hearsay out there.
43 Questions We Desperately Want Answered After Star Wars: The Force Awakens When we first walked out of Star Wars: The Force Awakens, we had questions.
You Can't Play As Rey In Star Wars: TFA Monopoly #wheresrey? Not in this Monopoly set.
Amaysim Buys Fellow Budget Telco Vaya: Here Are The Low-Cost Deals On Offer Aussie telco amaysim today announced it has purchased the 100 per cent online virtual network operator Vaya.
What Are The Rules About Operating A Drone In Australia? Scored a drone/quadcopter/flying camera rig for Christmas? Good on you!
Also on Gizmodo:
• Queensland Miners Are Using Fake Penises To Cheat Drug Tests [NSFW] • What To Expect At CES 2016 This Week • How One Australian Company Banned Internal Emails In The Workplace