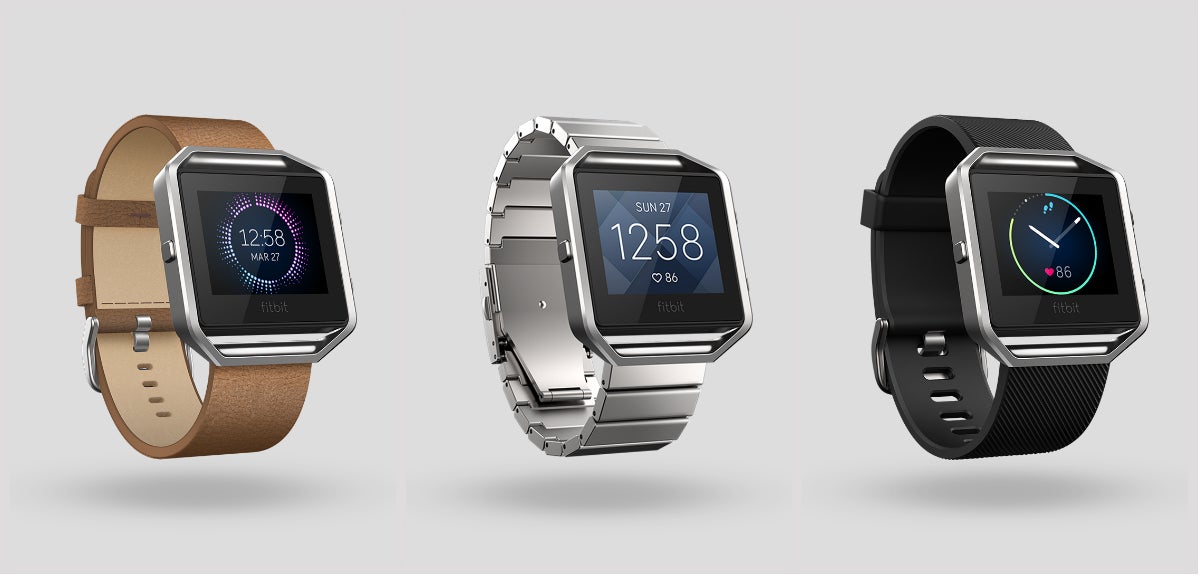 Fitbit's are arguably the best fitness trackers around. The best looking? Not so much. Now, there's the Blaze, Fitbit's fitness tracker for the more fashion-focused.
Simply put, a fitness tracker's entire job is to, well, track your fitness. 24/7. All the time. That's sleep, steps, workouts, you name it. If you keep having to take the thing off because it's too ugly outside the gym — that's a problem. Fitbit's instead designed a wearable that's basically a removable module that can pop in and out of an assortment of bands of different colours and materials, like elastomer, leather, or stainless steel.
Fitbit Blaze is available for presale today at Fitbit.com for $329.95 AUD with retail availability starting in March 2016. It will be available with black, blue, and plum bands at introduction, along with a stylish collection of premium accessory bands and frames. A full line of easily interchangeable accessories will be available in a variety of colours and styles with additional accessories coming soon. Accessories available at introduction include:
· Classic high-performance elastomer bands available in black, blue and plum ($49.95 AUD)
· Luxe genuine leather bands paired with stainless steel display frames available in black, mist grey and camel ($169.95 AUD)
· Luxe stainless steel link band paired with a stainless steel display frame available in silver ($219.95 AUD)
In the looks department, it's size is most comparable to last year's Fitbit Surge, with a big square watch face (that can also be customised). But the big missing feature on the Blaze compared to the Surge is onboard GPS, meaning you're going to remain tethered to your phone but you also get a colour display.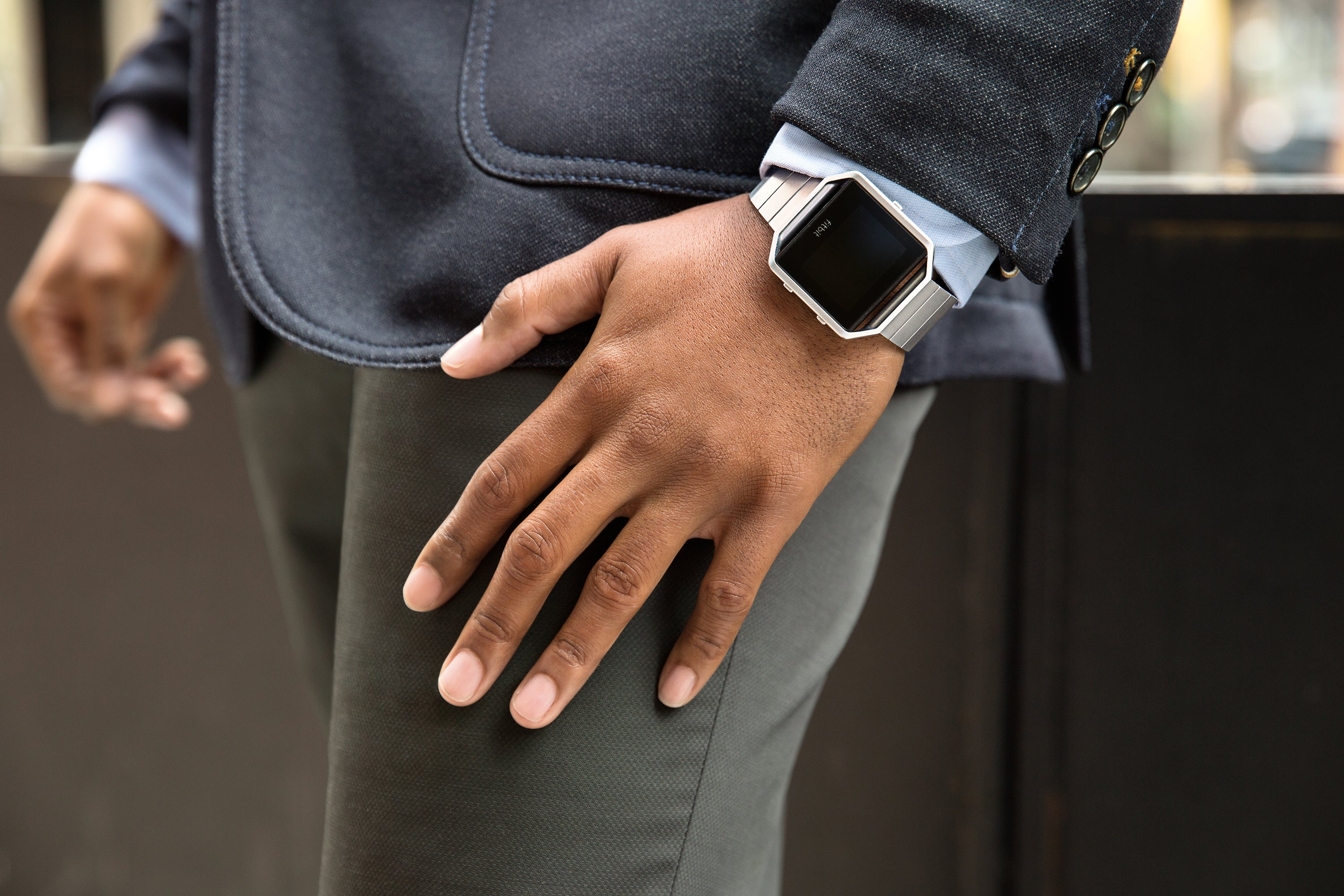 The Blaze does come with a few nifty software features, the best one being its ability to automatically recognising your workout, so you don't even have to designate with you're running, hiking, biking, or whatever. Neat!
Also, you're getting about 5 days of battery life (even with a colour display!). Like all Fitbit devices, the Blaze will work with either iOS or Android.
The Blaze will be $US200 ($279) in three different elastomer colours — black, plum, or blue. You can buy other options separately though price will depend on the material you choose. Fitbit Blaze is available for pre-order starting today.