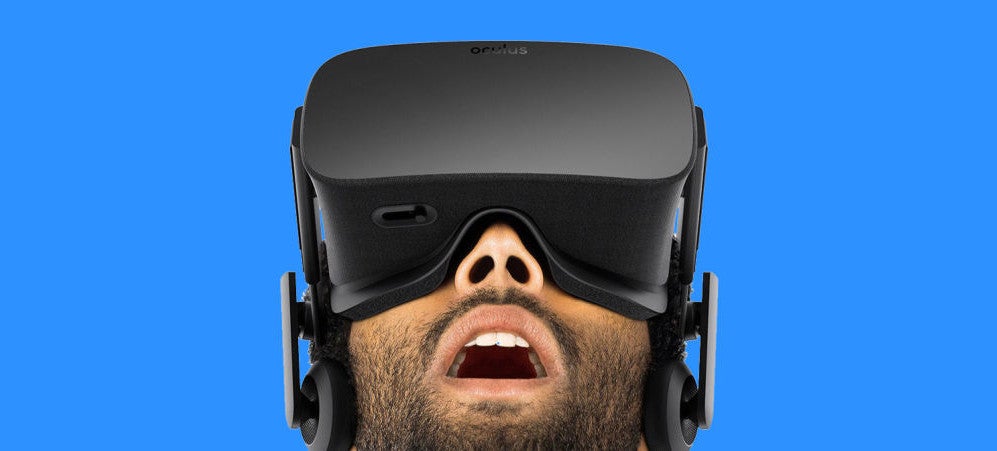 Apple is playing virtual catch-up. It's just hired Doug Bowman, an expert in VR who was until now the Director of the Center for Human-Computer Interaction at Virginia Tech.
The Financial Times reports that Bowman has joined Apple after taking a sabbatical from his position at Virginia Tech. His research is said to be focused on "three-dimensional user interface design and the benefits of immersion in virtual environments," but his work spans both fully immersive VR and augmented reality.
The news suggests that Apple is keen to keep pace with the likes of Facebook, Google and Samsung in the VR business. Though quite what it's actually doing with the expertise remains somewhat of a mystery.
[FT]