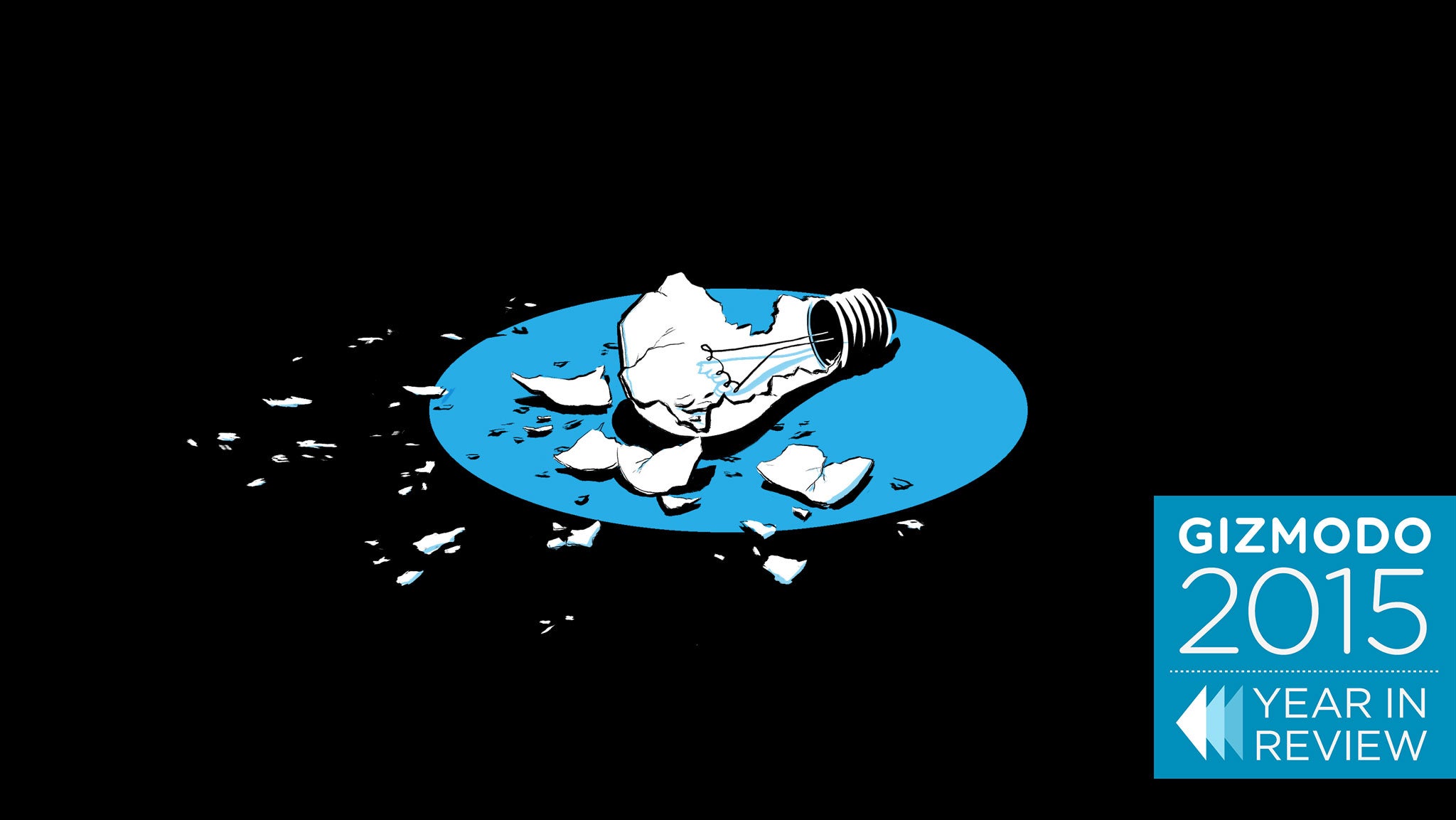 Every evening, we wrap up the day's biggest stories in one place for you to easily check out. If you've been off the grid all day, jump in here and catch up on current events.
The 9 Most Disgraceful Crowdfunding Failures Of 2015 Donating to a crowdfunding campaign is risky. You hand money to internet strangers who give you nothing but a promise in return.
How To Fix Traffic Congestion In Australia Fixing our cities' transport woes remains one of the biggest challenges facing policy makers in Australia.
The 10 Worst 'Special' Changes To The Star Wars Original Trilogy There have been so many little changes in the original Star Wars trilogy since their theatrical release.
iiNet Has Almost Won Its Dallas Buyers Club Piracy Case iiNet has almost won its case against Dallas Buyers Club LLC in the Federal Court.
Six Awesome Gadgets That Will Fill You With Holiday Spirit And/Or Rampant Consumerism Some gadgets are so good that they transcend time and space and transport you into NEW UNIVERSES OF PLEASURE AND CONSUMER PRODUCT SATISFACTION.
Also on Gizmodo:
• Miami's Already Drowning Due To Sea Level Rise • Android Pay Is Coming To Australia Next Year • The Stunning Visual Symmetry Between The Old Star Wars Trilogy And The New Movies