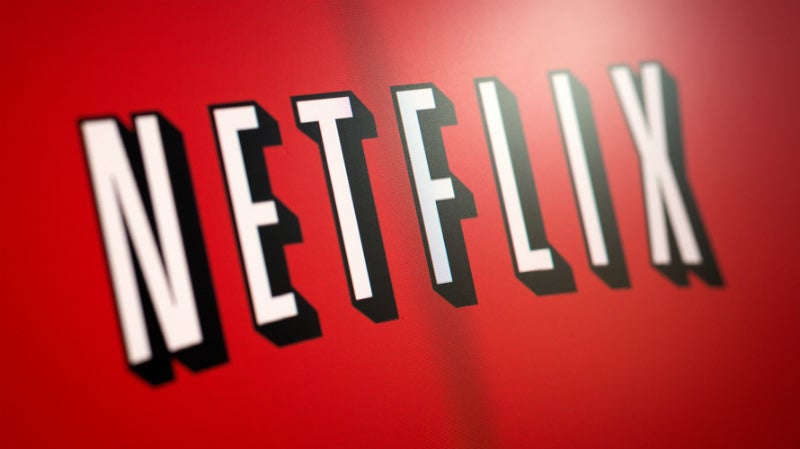 Every evening, we wrap up the day's biggest stories in one place for you to easily check out. If you've been off the grid all day, jump in here and catch up on current events.
How Netflix Plans To Cut Its Behemoth Bandwidth Use At peak hours, Netflix makes up a mind-bending 37 per cent of all internet traffic in North America.
Two Entirely Different But Equally Great Ways To Watch The Original Star Wars Saga If you're a particularly rabid fan of Star Wars, you'll know about Machete Order.
76 Viral Images From 2015 That Were Totally Fake We debunked dozens of fake photos this year, covering everything from Charles Manson's baby photos to John Lennon's skateboarding skills.
16 Hidden Chrome Settings Worth Tweaking The chrome://flags page is a strange and wonderful trove of hidden settings for Google's browser.
Smugglers Busted With Nearly $400 Million Worth Of Cocaine Moulded Into Shipping Pallets Remember that scene in Traffic where they moulded cocaine into dolls? This kind of trickery happens in real life, too.
Also on Gizmodo:
• The 16 Best New Apps Of 2015 • Telstra Is Providing Free Wi-Fi So You Can Instagram Your Holiday • HP Spectre X2 Detachable 2-In-1: Australian Review