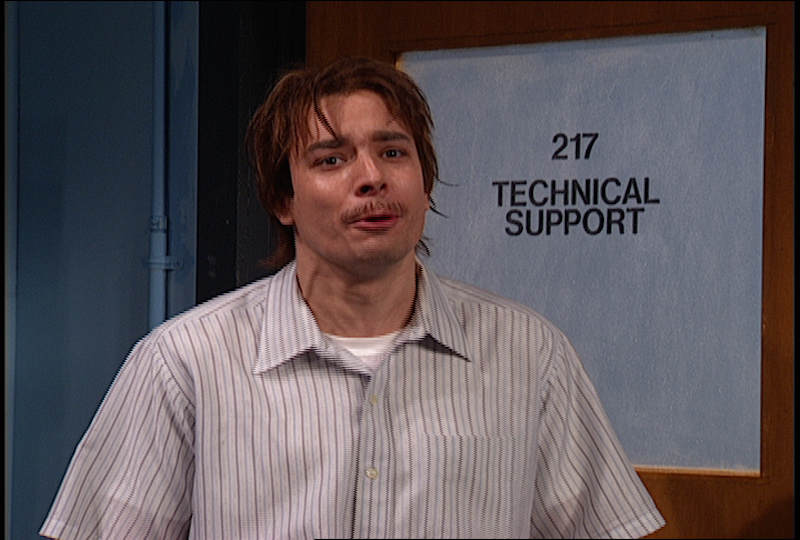 Every evening, we wrap up the day's biggest stories in one place for you to easily check out. If you've been off the grid all day, jump in here and catch up on current events.
Your Horror Stories About Nightmare IT Workers From actual spying to crumbling infrastructure to people who had HR on speed-dial, you've endured a lot.
Watch This Crazy GoPro POV Footage Of Danny Macaskill's Rooftop BMX Skills We make no secret of the fact that we love GoPro's amazing point-of-view videos.
Christmas Gifts For The High-Tech Car Lover There's a surprisingly large cross-over between girls and guys that like tech and girls and guys that like cars.
Guess Which Company Helped Draft A US Bill That Classified Uber Drivers Exactly How Uber Wants Them Classified Uber has long insisted that it's simply a tech company, not a driving service.
This Week's Tech Rumours, From Brilliant To Bullshit Technology is full of rumours on what might be — ranging from the highly probable to the likely impossible.
Also on Gizmodo:
• Sydney's Star Wars Fan Event Was All About Harrison Ford • North Korea Says It Has A Hydrogen Bomb, Experts Call BS • Possible Samsung Galaxy S7 Leak Shows Next Year's Top Android Phone