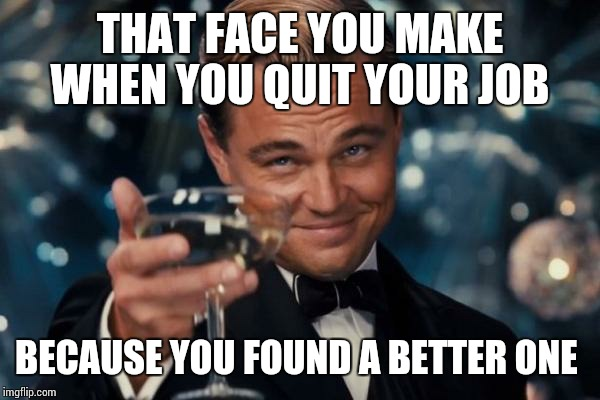 Every evening, we wrap up the day's biggest stories in one place for you to easily check out. If you've been off the grid all day, jump in here and catch up on current events.
Your Best Stories Of Leaving Nightmare IT Jobs Whether you quit in a blaze of glory or were laid off in ridiculous circumstances, these are your getting-the-hell-out stories.
Jeff Bezos' Rocket Just Made A Beautifully Controlled Vertical Landing Jeff Bezos's Blue Origin space company seems to have made a beautifully controlled landing on solid ground with its own New Shepard craft.
Our Planet's Magnetic Poles Aren't Reversing Any Time Soon Over the past couple of hundred years, the strength of the Earth's geomagnetic field has been waning.
The ASUS ZenWatch 2 Is Out In Australia Next Week The Android Wear-powered ZenWatch 2 will be available in Australia from December 1.
Here's A Reminder Why You Shouldn't Bother Doing Dumb Facebook Quizzes When everyone around you is Facebook quizzing, sometimes it can be hard to resist the lure of joining in yourself.
Also on Gizmodo:
• Real-Time Traffic Cameras Could Make Me Actually Use Bing Maps • What The Hell Caused This California Road To Suddenly Rise Up And Crumble? • How Much Paper Does It Take To Stop A 50 Cal Machine Gun?