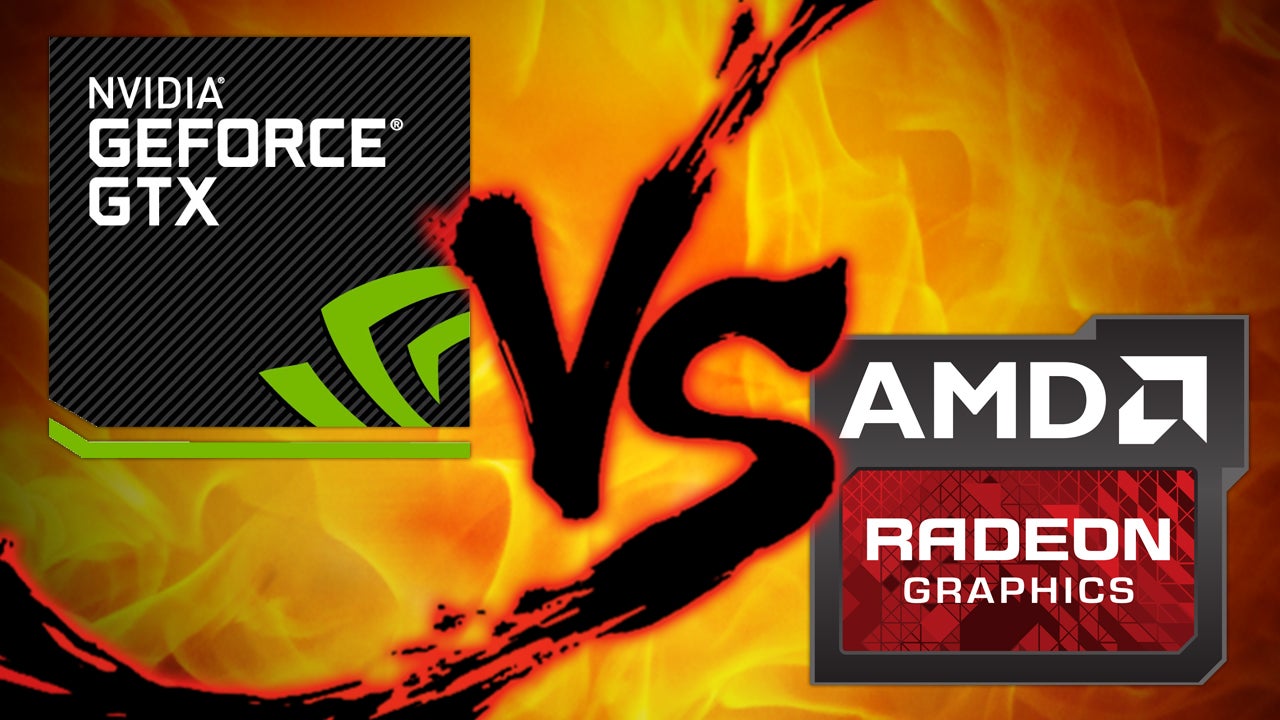 Every evening, we wrap up the day's biggest stories in one place for you to easily check out. If you've been off the grid all day, jump in here and catch up on current events.
PC Graphics Card Showdown: NVIDIA Versus AMD The hardest part of building a PC is picking the parts, especially when everyone around you seems to have an opinion.
18 Things You Might Not Know About James Bond Men want to be him (or kill him), women want to sleep with him (or kill him) – it's none other than James Bond.
Microsoft's Surface Book: Not Made For Gaming, But Not Terrible At It Microsoft's $2299 Surface Book is a thin and light tablet with a keyboard dock that contains extra battery power.
In-N-Out's Secret Menu Deliciously Revealed In A Video Over in the US, In-N-Out has an infamous 'secret menu'. Except it's not exactly secret because everyone pretty much knows about it.
A Fossil Tropical Forest Is Helping Solve An Ancient Climate Mystery A team of scientists has unearthed the fossil remnants of a tropical forest on the arctic island of Svalbard, and it could help explain one of the most dramatic climate shifts in Earth's history.
Also on Gizmodo:
• Windows Turns 30: A History, Told Through Microsoft's Terrible Ads • Our Favourite Android OS Tricks To Get Stuff Done Faster • Top 5: Best Windows 2 In 1 Laptops / Tablets Under $750 In Australia