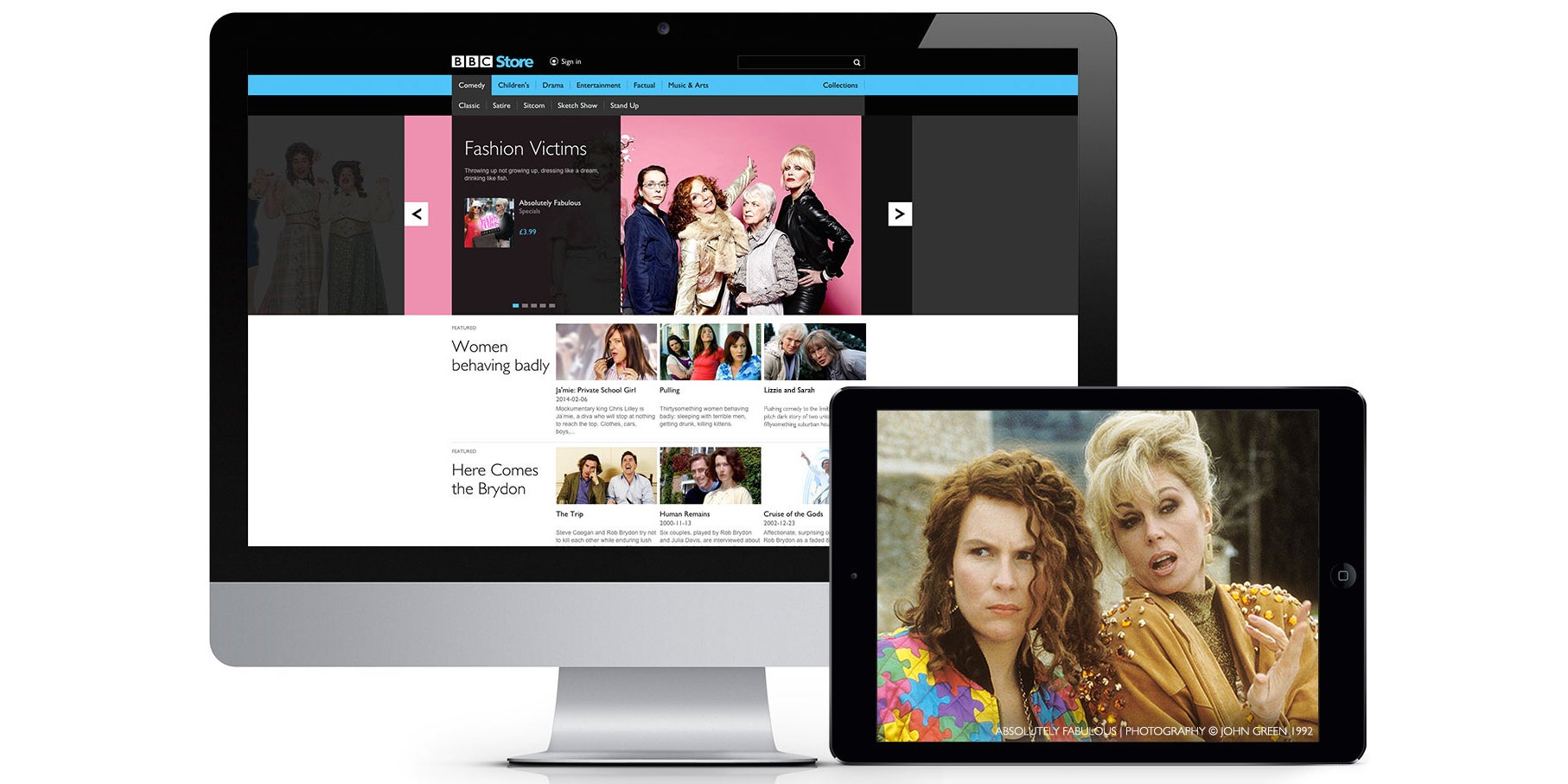 Ah, Dad's Army, Fawlty Towers, Blackadder. So much wonderfully British TV, which you can now buy and download from the new BBC Store — if you have a UK credit card.
The new digital video store, launched yesterday, provides access to many of the BBC's best-loved shows. At launch, there are over 7000 hours of TV, including Doctor Who, Sherlock, Only Fools and Horses, Absolutely Fabulous and all other kinds of quintessentially British viewing.
Unlike iPlayer, which allows users to watch TV shows for up to 30 days after they were aired, BBC Store allows you to buy and keep them. It's presumably designed to replace the BBC's DVD business — in the UK at least.
And there's the only catch. For now at least, only those with a UK-registered credit or debit card will be able to use the service. So far the BBC hasn't announced its plans for rolling the service out around the rest of the world, but it did with iPlayer so it seems likely it will with the Store. Just don't hold your breath.
If you do have a UK credit card, prices seems about what you'd expect: single episodes cost from £1.89, six-episode series around £7.99.
[BBC Store via Gizmodo UK]