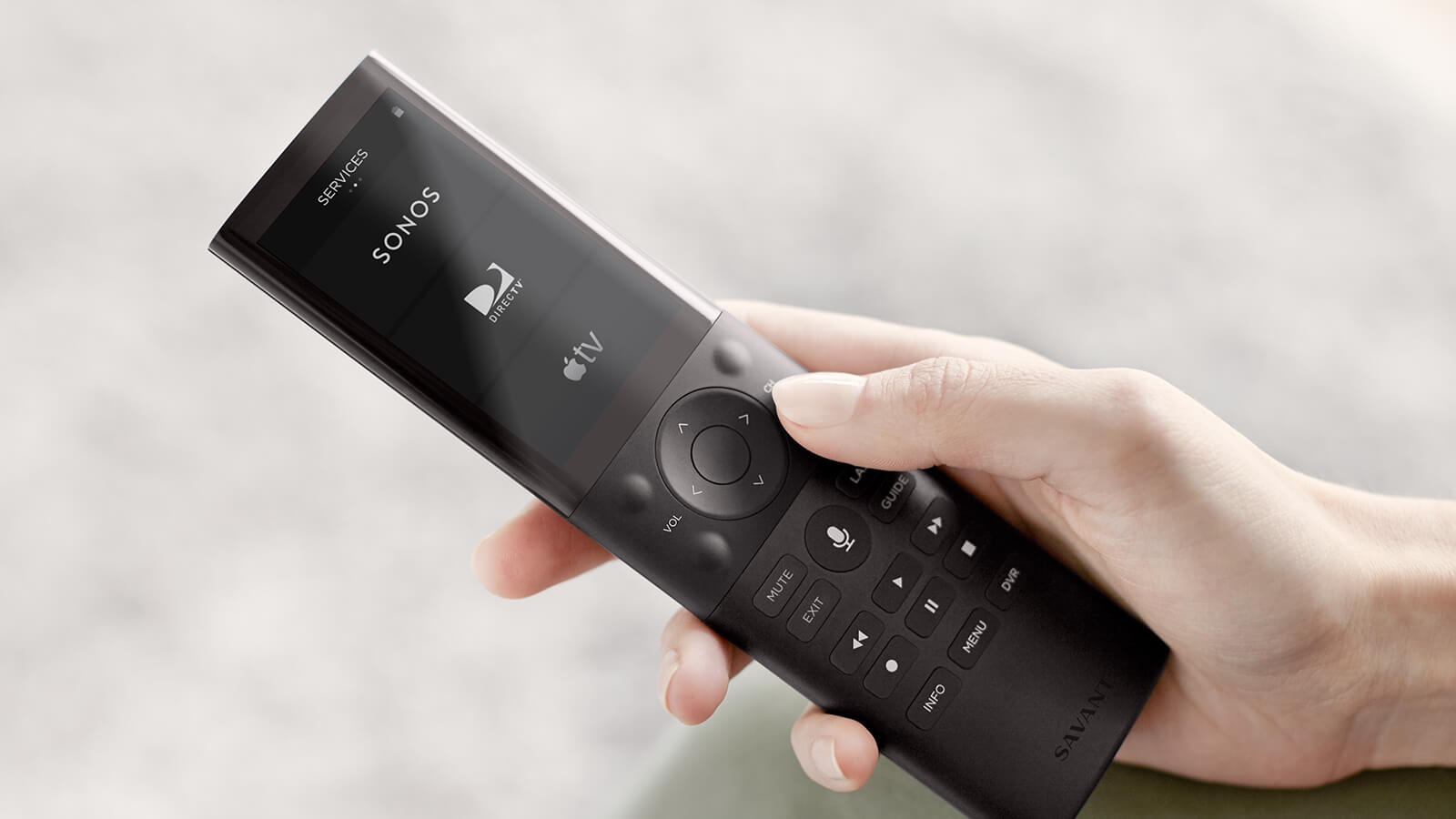 Every evening, we wrap up the day's biggest stories in one place for you to easily check out. If you've been off the grid all day, jump in here and catch up on current events.
How Dutch Investigators Used Science To Reconstruct MH17's Last Moments The Dutch Safety Board has issued its final report into the crash of Malaysia Airlines flight MH17.
Savant Takes A Simple But Elegant Approach To Home Automation Unless you're super rich, you've probably never heard of Savant.
NASA's Journey To Mars Gets A Leg-Up From The Martian The Matt Damon-fuelled Mars mania coincides perfectly with NASA kicking their Journey to Mars to the next level.
The Strange Correlations Between Your Body Parts And Medical Conditions If you poke around data sets for long enough, you can unearth some interesting correlations.
Fitmodo: Our Favourite New High-Tech Running Shoes If you want to get fit, having the right gear is half the challenge.
Also on Gizmodo:
• This Slick New App Is Like Popcorn Time For Music • Finally, Apple's Magic Keyboard, Trackpad, And Mouse No Longer Need Batteries • China Put A Robotic Telescope On The Moon 2 Years Ago — And It's Still Working Great