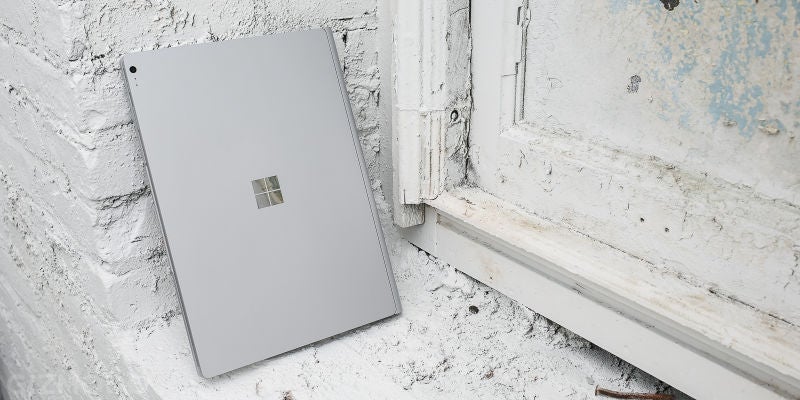 Every evening, we wrap up the day's biggest stories in one place for you to easily check out. If you've been off the grid all day, jump in here and catch up on current events.
Turns Out It's Pretty Expensive To Own A Bugatti Veyron Super Sport Feel free to file this under "well, DUUUUHHH".
How Microsoft Kept The Surface Book's Coolest Feature A Secret The jaw-dropping new Surface Book arrived with a splash of glitter and surprise.
Boost Mobile Says It Gives You 11GB Of Pre-Paid Data Per Month, But There's A Catch You might hear a few things from Boost Mobile in the next few days.
Why It's Probably Time To Stop Complaining About The Price Of Nexus Phones I feel like every time a new Nexus phone comes out these days, we all complain about the price.
Basically No One Went To See The New 'Steve Jobs' Movie The movie Steve Jobs bombed at the box office, making a mere $US7.3 million. Have we officially reached Jobs overload?
Also on Gizmodo:
• Huawei Watch: Australian Review • Here's Why You Shouldn't Panic Over Bacon And Processed Meats Causing Cancer • Dyson Hot + Cool Fan: Australian Review