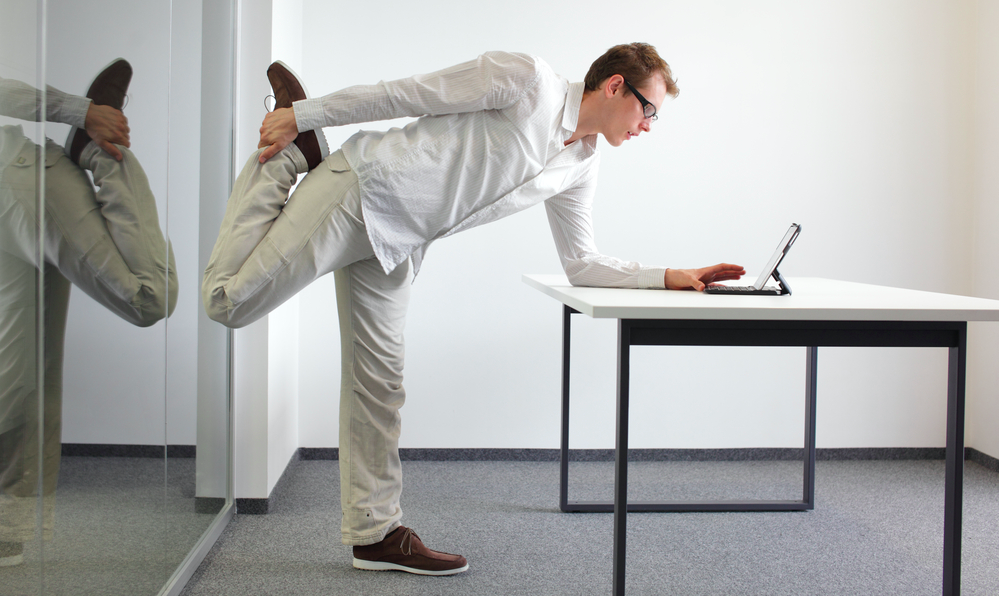 Every evening, we wrap up the day's biggest stories in one place for you to easily check out. If you've been off the grid all day, jump in here and catch up on current events.
Standing Desks Are Mostly Bullshit A new study says that standing up at your desk doesn't actually decrease your risk of death-by-office.
You Can't Watch This Awkward Comedy About A Fake Computer Show Without Squirming "Computer Show" is my new favourite thing.
Screen Australia Switches On New Fund For Interactive Media Screen Australia and the Canada Media Fund have today announced a CAD$800,000 incentive for creatives working in interactive digital mediums.
How To Get Around Australia's Data Retention Scheme: Everything You Need To Know Can you feel it? Your data…it's being retained right now.
JB Hi-Fi Is Selling The Xbox One For Cheap Fancy an Xbox One for $399? JB Hi-Fi has you covered.
Also on Gizmodo:
• The First Mathematical Theory On Why There Are So Many Fricking Men • Coming Soon: Pride And Prejudice And Zombies, Crimson Peak, The X-Files • There's Something Odd In The Shadows Of The Curiosity Rover's Selfie