IFA 2015: Day One Press Conference Live Stream Links
Keen to live stream IFA 2015? Here are the vendors you're looking for.
Sony Starts at 12am, 3 September.
Huawei Starts at 10:30pm AEST.
Acer Starts at 7pm AEST.
Asus Starts at 9pm AEST.
Trending Stories Right Now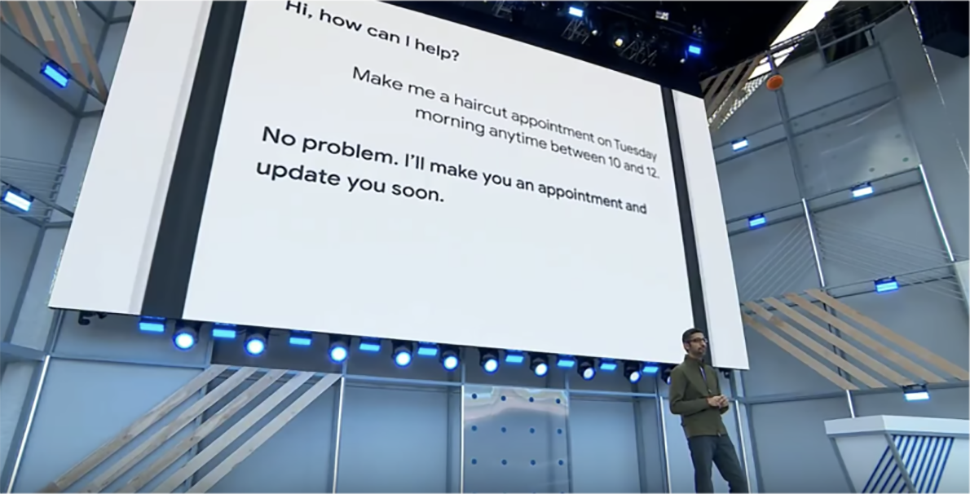 At Google I/O earlier this month, CEO Sundar Pichai showcased an experimental Google Assistant feature called Duplex which can make routine phone calls on your behalf. In one striking demo, the digital assistant called a hair salon and scheduled an appointment with an employee at the other end in a voice punctuated with the vocal tics of a real human.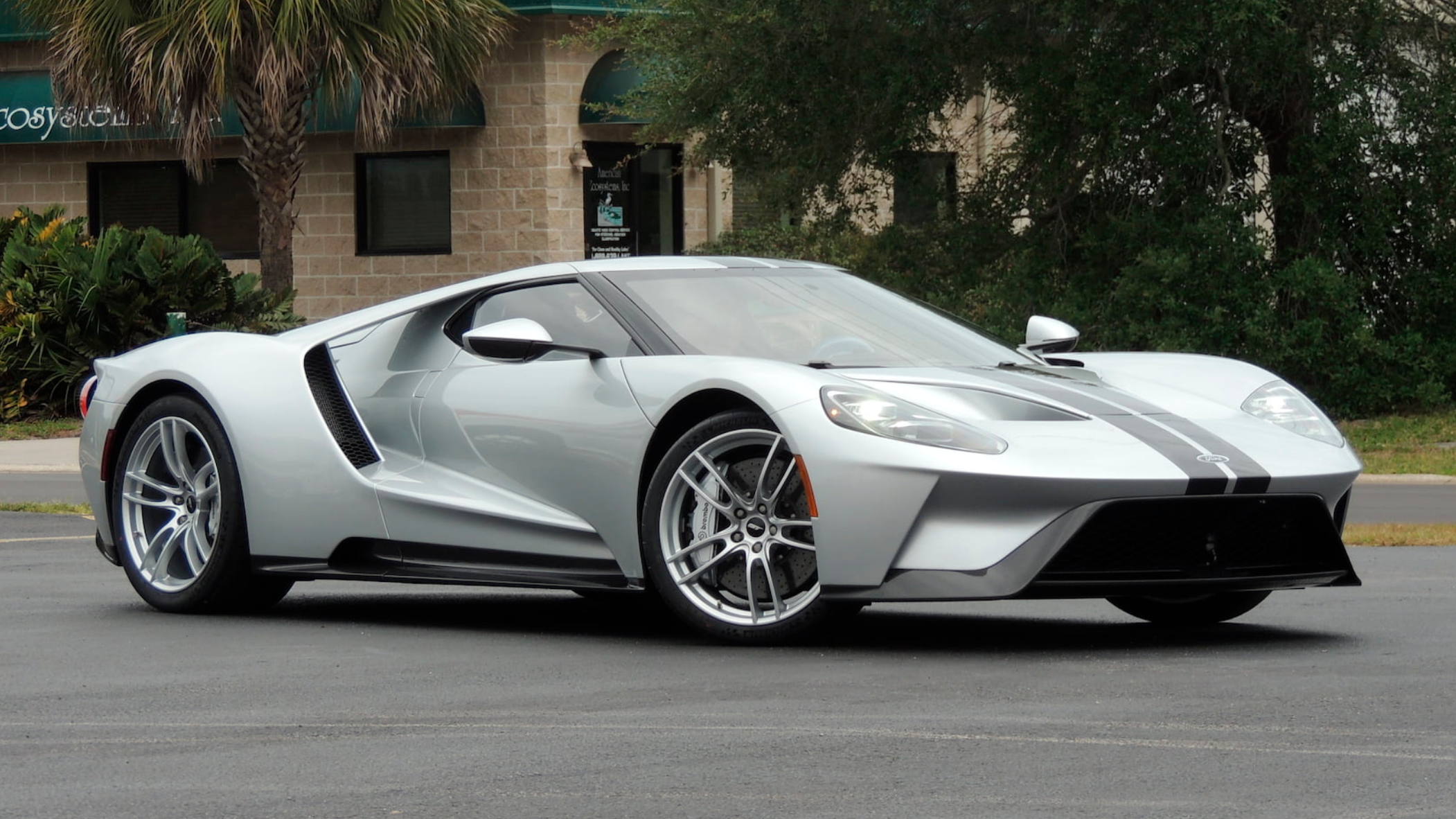 All images credit. Mecum Auctions A silver 2017 Ford GT with black racing stripes is on the front of the Mecum Auctions website as of this writing, with a "main attraction" banner across its photo. But that auction could be a breach of Ford's customer agreement on the GT, which got pro wrestler John Cena into an ongoing Ford lawsuit last year.