IFA 2015: Day One Press Conference Live Stream Links
Keen to live stream IFA 2015? Here are the vendors you're looking for.
Sony Starts at 12am, 3 September.
Huawei Starts at 10:30pm AEST.
Acer Starts at 7pm AEST.
Asus Starts at 9pm AEST.
Trending Stories Right Now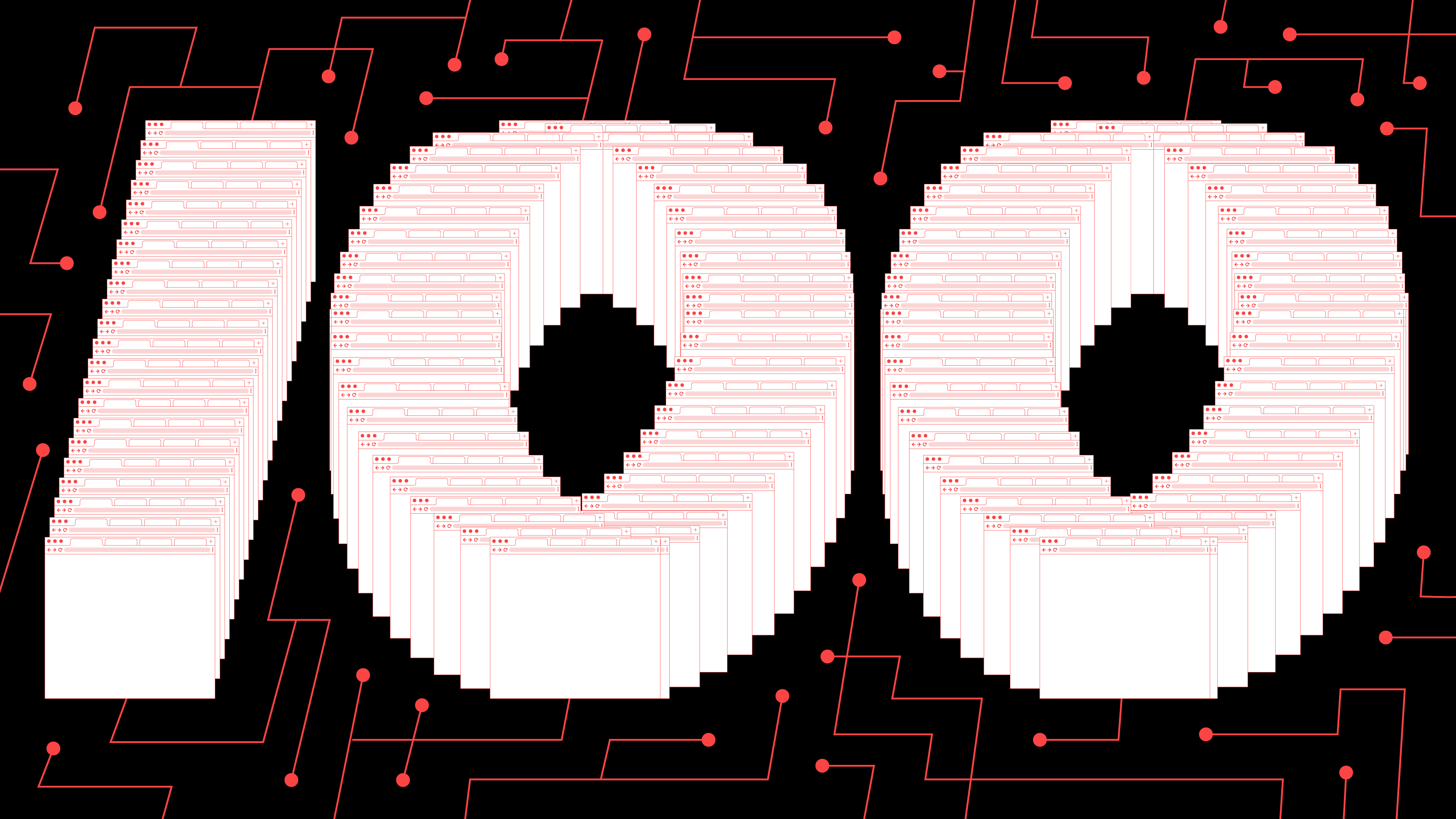 The World Wide Web is officially old enough for us judge what it's produced. That's right, it's time for the world to start building a canon of the most significant websites of all time, and the Gizmodo staff has opinions.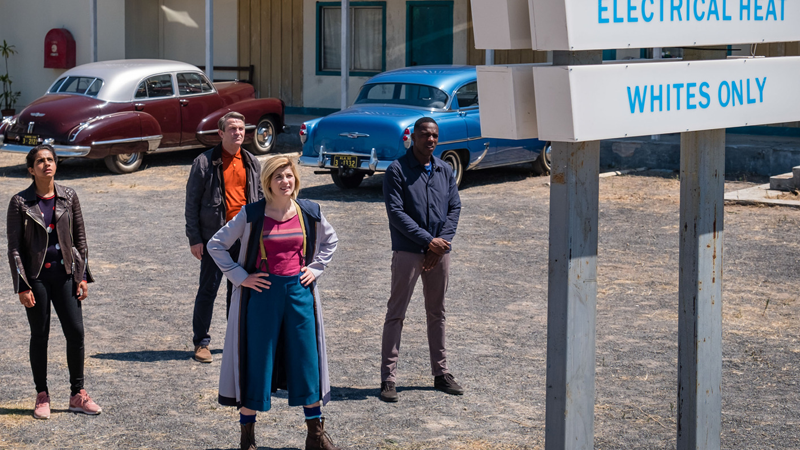 What is Doctor Who about? It has been around for so long, changed into so many things, that sometimes it's hard to say. Even "It's about time"—its current tagline—can feel not quite right. But last night's powerfully forthright episode took the series back to a definition it started with over 50 years ago.