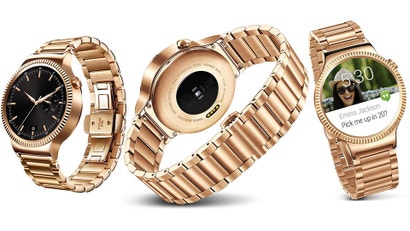 Huawei is the real one to watch at this year's IFA tech show in Berlin. Here's how you can watch all the action live from the company's press conference.
The press conference kicks off at 10:30pm AEST, and you'll be able to watch it live on the company's Fashion Meets Technology pop-up site.
What To Expect
Gold. That's what you can expect. Gold, fancy, flashy Android Wear smartwatches. That and some sort of hot, thin, powerful flagship Android phone, based on previous IFAs.