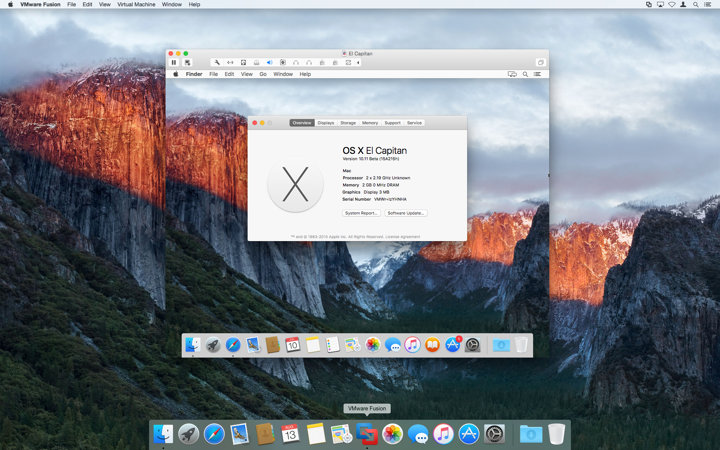 Want to bring the (surprisingly good) power of Cortana to your MacBook? Well, there are now two options.
Parallels and VMware have long been the two options for running Windows programs on OS X, and that isn't going to change one bit for Windows 10. Parallels announced an updated version for Microsoft's new OS last week, and now VMware is following suite.
The new version will support Cortana (including in the background), DirectX 10 graphics, and even the ridiculous display on the 5K Retina iMac — all about the same kind of stuff you'd find in Parallels, actually. The price is also identical: $US80 if you're a new user, or $US50 if you're upgrading.
[VMware]