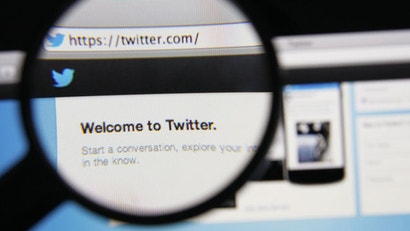 Briefly: Slide on in: Twitter Direct Messages have now, finally, had their 140 character limit removed.
It's a few weeks late (Twitter said it'd be done by July), but we can now finally use Twitter as a private chat platform instead of Facebook. Yippee!
Twitter said in a blog post that the change is small on a network that's largely designed to be public, but it's a welcome one for those of us who are tired of sending multiple direct messages due to the arbitrary character limit.
That's echoed by Twitter's local Head of TV Partnerships, Tony Broderick:
Publicly, Twitter is about bitesize, real-time moments that we love to take part in and follow in 140 characters or less.
By increasing the character limit our users can now dive deeper into Twitter conversations about a trending hashtag, a great video they've seen or an outrageous moment on #TheBachelorAU, all within the same app and without limitation.
Go find the longest, publicly available text you can and slide it into someone's DMs today.