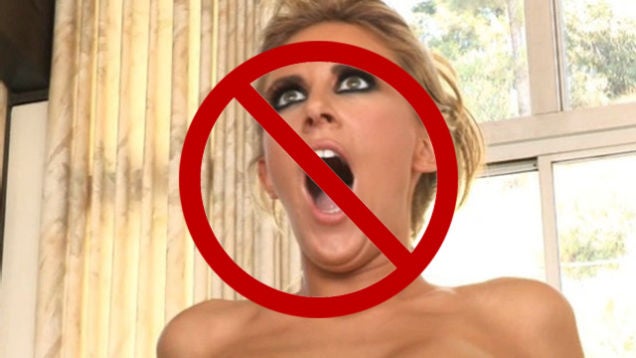 After blocking more than 800 pornographic websites this past week, the Indian government has decided to knock its overly restrictive ban down from a borderline human rights violation to a much more conservative measure. Now, only child pornography sites will be banned, and local ISP's will be held accountable for their content.
This news comes from minister Ravi Shankar Prasad via India Today TV, saying "sites that do not promote child porn will be unbanned." This makes waaaaaay more sense than India's former plan, released on July 31st, to ban every site subjectively considered "immoral and indecent" and even more absurdly: "a social nuisance." The decision was met with outrage throughout India with many accusing the government of "moral policing and infringing on personal freedoms" according to India Today.
We'll mark this as a win for digital rights.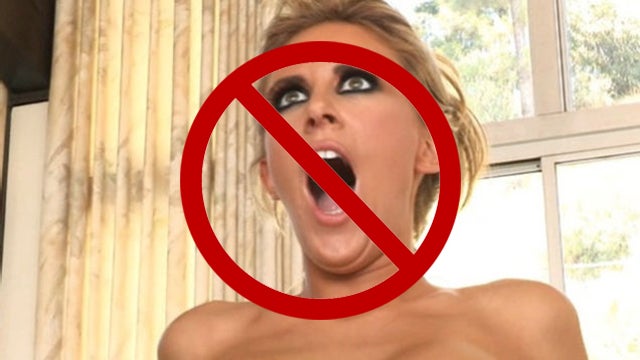 Monday brings bad news to the India-based lovers of former Gawker Media blog Fleshbot. Porn is now banned in India. So are some racier corners of the online dating world, apparently.
The Indian government has ordered internet service providers to block 857 websites that host porny content. Among those are our friends Fleshbot and everybody's friends at Adult Friend Finder. (See the full list here.) Why would they do such a thing, especially since India's Supreme Court refused to ban adult content just one month ago? Because porn is so annoying.
"Free and open access to porn websites has been brought under check," a spokesman at the department of telecommunications told Reuters. "We don't want them to become a social nuisance."
The seemingly subjective selection of banned websites comes after years of increased internet censorship in India. After updating its Information Technology Act in 2011, the former British colony asked Facebook and Google to screen content. In 2012, India banned over 250 websites for "triggering panic" and told Twitter to axe the accounts of people reporting on unrest in the northeaster portion of the country. They were being a nuisance, too, it seems.
Do you know what's really a social nuisance? Government goons telling citizens what they are and are not allowed to look at. Yesterday, it was dissidents. Today, it's porn. Tomorrow, it's blogs.
Trust us: We know internet websites can be a nuisance sometimes. That's what makes them great.
[Reuters via Independent]