A Long Time Ago, In A Rave Far, Far Away: This Star Wars-Themed Darth Punk Music Video Is Awesome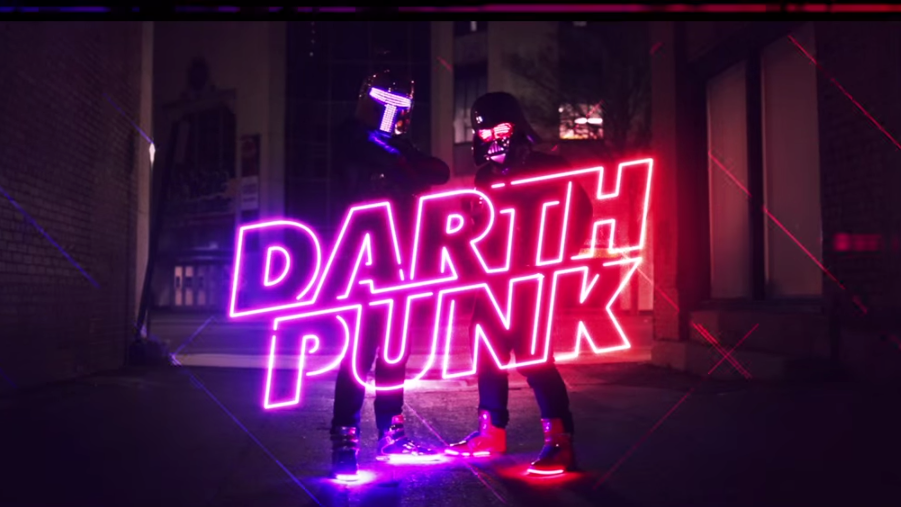 Video: The Star Wars hype is real, and it is upon us.
Trending Stories Right Now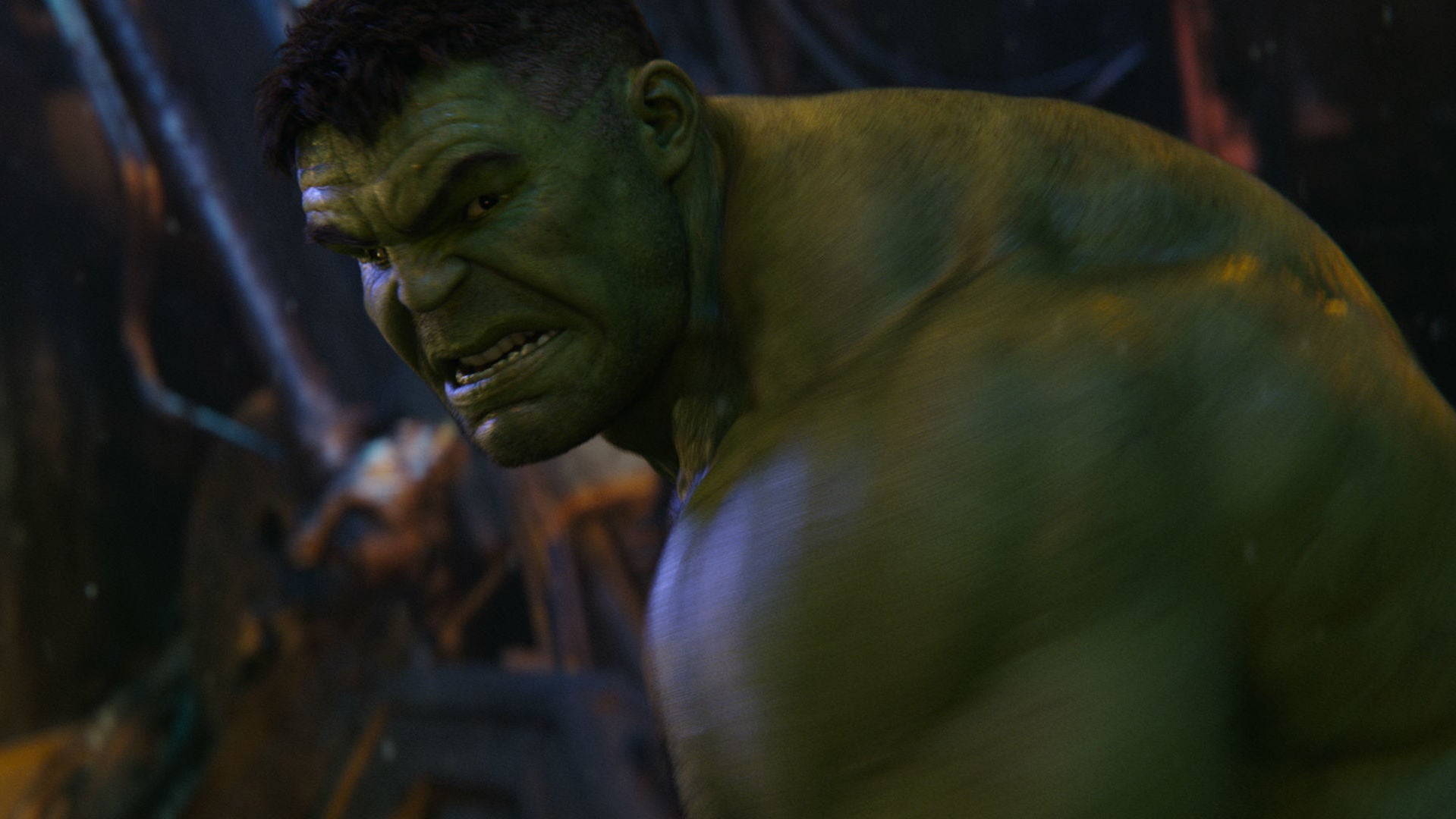 Video. Mark Ruffalo wasn't joking.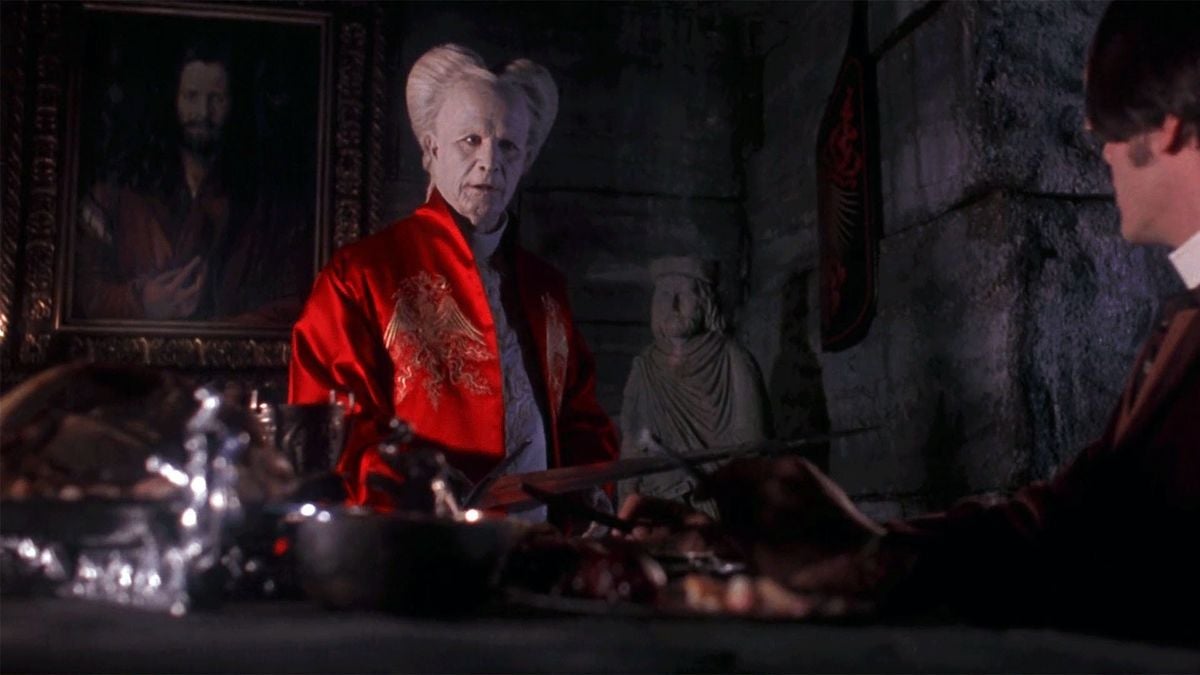 Horror movies bring people together. Cuddling on the couch during the jump scares. Getting accidentally married for real on the set of your gothic horror film. Wait, is that last one not normal?