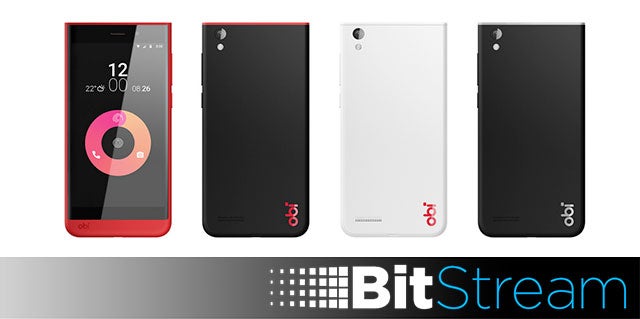 John Sculley is most known for his time with Apple — and his head-scratching manoeuvre to kick out co-founder Steve Jobs from Apple. Now, he's back with two phones, the SF1 and the SJ1.5. They're are also meant for those &elusive; 1 billion people Google is always talking about with Android One, and Sculley thinks these two phones can actually pull it off.
These aren't meant to compete with the mega-expensive flagships out there — not even close. The SF1 is a 4G LTE device with a Snapdragon 610 processor and a full HD display that will run around $US200 whereas the curiously named SJ1.5 will be just 3G at $US120 and will be slightly less powerful across the board.
In order to entice new users, Sculley is putting all his money on design, tapping the SF-based firm Ammunition, which designed the original Beats headphones. The SJ1.5 look a lot like a Frankenstein hybrid of Beats style with a hardware layout similar to Sharps Aquos smartphone from 2014. The SF1 is much more reserved: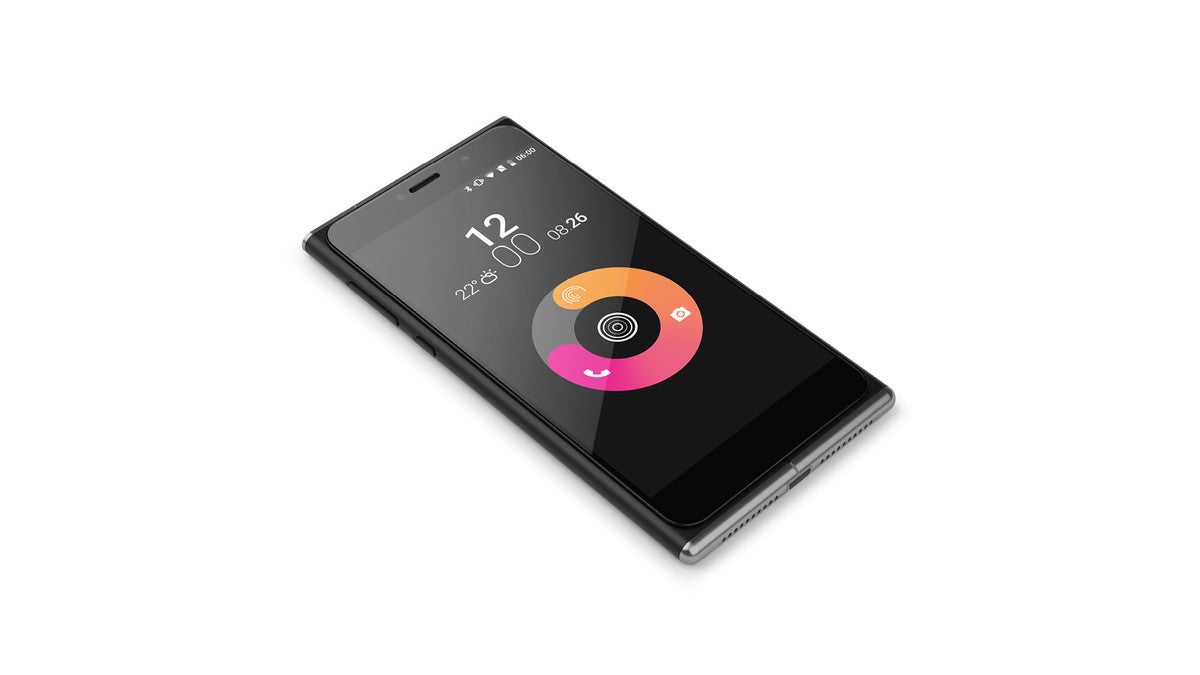 And yes, these phones are running Lollipop, a slightly skinned version that Obi calls Lifespeed — basically a custom lock screen and some neat-o wallpapers. But Sculley tells the Verge that it could become much more over time. So there you go: Cheap smartphones have a new challenger come October. Good luck, Obi. You're going to need it.
---
Goodbye, Fire Phone: Because of its dismal sales, Amazon is shelving future phone plans and laying off engineers from Lab126, which designs most of Amazon's hardware. According to the Wall Street Journal, the company has also had to stop working on its more ambitious project to cover its losses. Though it's still working on things like Kabinet, a powerful kitchen computer, so at least some weird Amazon hardware is in our future. [WSJ]

The Next Surface Keyboard?: Computers are getting better and better and better, but keyboards — especially peripheral ones — haven't seen quite as big of a revolution. But this Microsoft concept, that combines hardware keys with an e-ink display, certainly is something new. Check it out.

Moto 360 2.0: As is usually the case as we get closer and closer to IFA, third-party retailers are getting a little too eager to push new wares. This time, a seller named Mobile Fun has possibly outed Motorola's next wearable, the Moto 360 2. According to the website, there's a large (46.5mm face) and small version with a 375 mAh and 275 mAh battery, respectively. We'll know much more about this time next week. [TrustedReviews]
What You Might Have Missed on Gizmodo
Almost None of the Women in the Ashley Madison Database Ever Used the Site
This Transforming Optimus Prime Birthday Cake Is just Amazing
Facebook's New Personal Assistant "M" Is Part Robot and Part Human
Exclusive: Read Julian Assange's Introduction to The Wikileaks Files