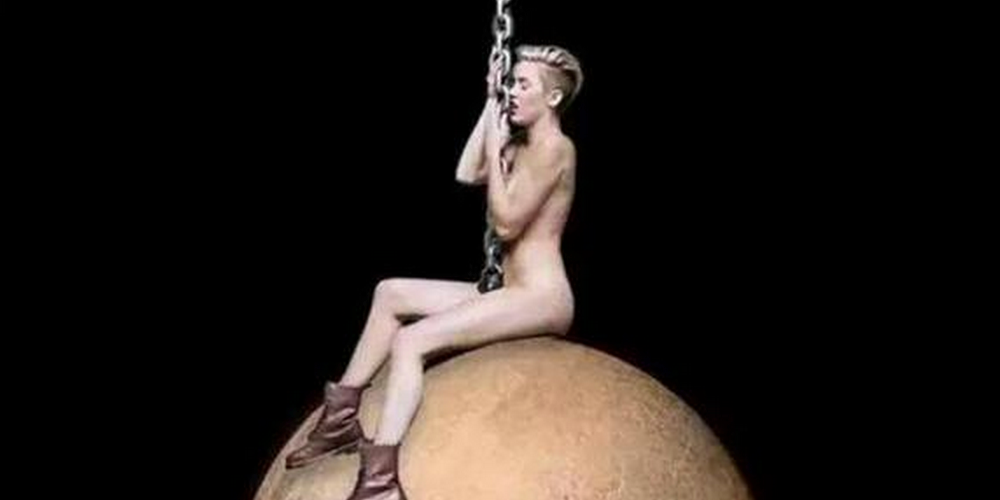 When the New Horizons spacecraft sent back its first clear image of everyone's favourite dwarf planet, Pluto became a perfect storm of a meme. Historians in the future will wonder what we were smoking.
An endless assortment of related memes can be found under #pluto hashtags across the social web. Pluto's image was destined to be a meme: emotional debate has raged over its planet classification status for years, and you can buy all sorts of Pluto-themed merch to show off your feelings.
New Horizons' beautiful Pluto pic was prime meme fodder, and meme we did. The photo would always have been popular, but the existence of a "heart" shape on the surface (or is it a dog?) fuelled our imaginative whimsy. They ranged from the creative to the crass.
Let's take a trip to the outer regions of the internet system.
U mad Pluto?
hey guys.... the pics came in from the other side of pluto and... pic.twitter.com/tV89oM9BL0

— Lana Polansky (@mechapoetic) July 14, 2015
That's no moon...
First high res image of #Pluto is disturbing!!!!

Earth you callous bastard

Favourite Pluto meme so far pic.twitter.com/knbqahGBq6

— Philip Ellis (@Philip_Ellis) July 14, 2015

You came in like a

#nowplaying @MileyCyrus feat Pluto - The Last Wrecking Ball (Remix). pic.twitter.com/7t4MMsqj3Y

— TMD: Guilherme Dudee (@TMDude) July 15, 2015

Ask and ye shall receive

@david_j_roth pic.twitter.com/da9NLNcjJx

— Karisa Maxwell (@KarisaMaxwell) July 14, 2015

Break the solar system

Haha the truth

Phone home

#Pluto courtesy of @EddieTheGeek! "It had to be done" "History is more fun when viewed thru nerd-colored glasses" :-) pic.twitter.com/Fp0HhFCmGm

— Stephen Stanton (@Stephen_Stanton) July 15, 2015

I'm not crying you're crying

How Pluto felt today pic.twitter.com/QJYo1ukPs1

— Josh Constine (@JoshConstine) July 15, 2015

No stop

"JPEG Plumes"

Annotated Pluto pic http://t.co/CarDiQ5ZfD pic.twitter.com/v9hyPKnOj4

— Dean Lombard (@darkdirk) July 14, 2015

Maybe he could be President 3 billion miles away

DONALD TRUMP FOR PRESIDENT OF PLUTO! pic.twitter.com/O6cdthEe7f

— ryanbailey25 (@ryanbailey25) July 14, 2015

You can't sit with us

When you kick Pluto to the planetary curb but then drive by her orbit really slow. pic.twitter.com/xSdj8TfNVV

— Justice Don Willett (@JusticeWillett) July 15, 2015

IN YOUR FACE, DISNEY

.@Nasa You found our secret spot! :) #PlutoFlyby pic.twitter.com/7vaOUmvh61

— PEANUTS (@Snoopy) July 14, 2015

And Stephen Colbert got in on the fun: "Remember, this is 2005 technology, so the probe is also posting all the pictures to Friendster."