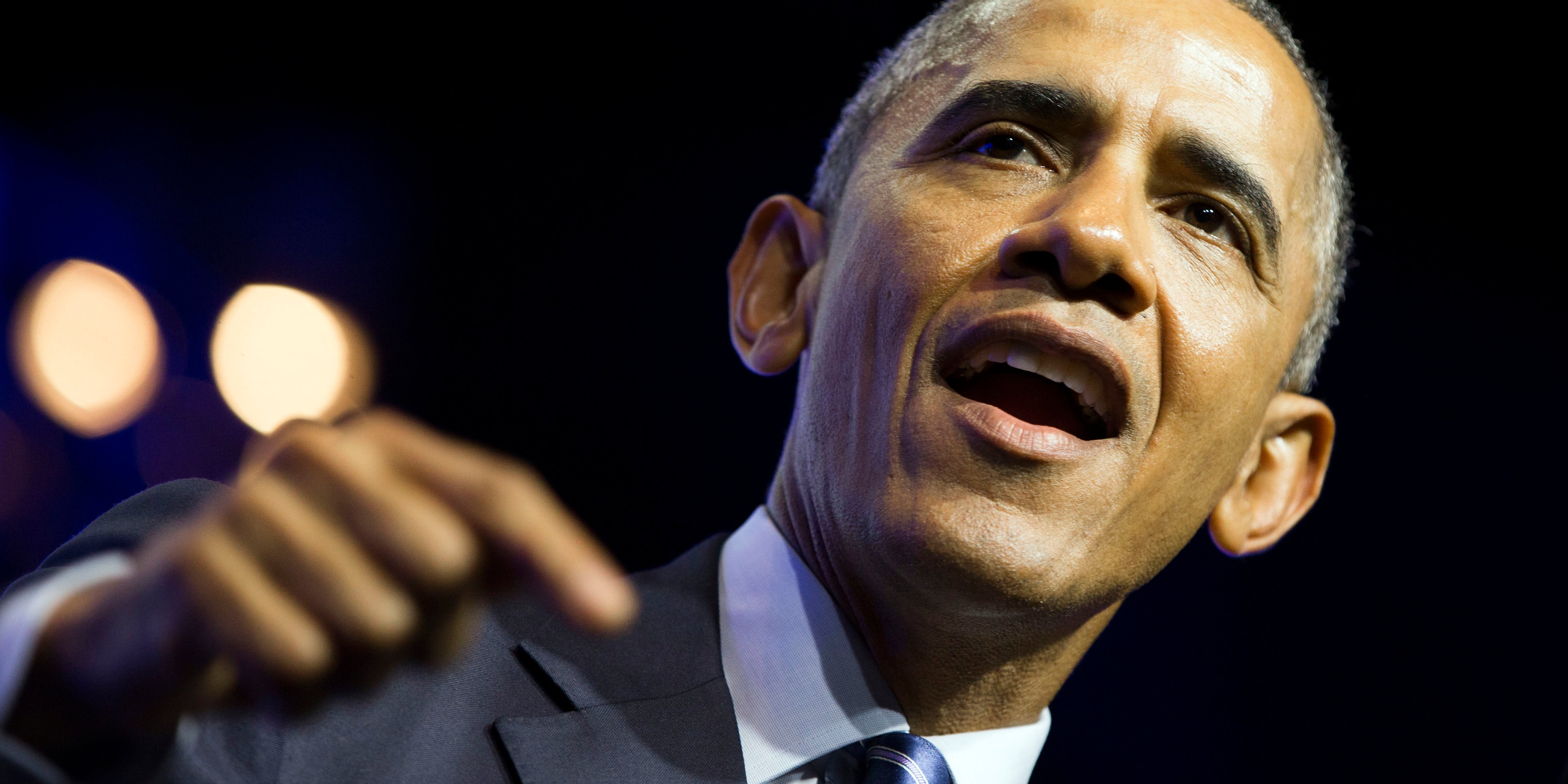 US President Barack Obama has announced a new initiative that he hopes will take high-speed internet to all Americans — a plan that he hopes will "close the digital divide".
During a speech in Durant, Oklahoma, yesterday, Obama explained that the new scheme, called ConnectHome, will take high speed broadband to families that currently go without. "In this digital age when you can apply for a job, take a course, pay your bills, order pizza, even find a date," Obama explained during his speech, "the internet is not a luxury, it's a necessity."
He pointed out that while 90 per cent of households where parents have graduated from college are online, less than half of those with just high school education are connected. ConnectHome will try and fix that, launching in 27 cities (and one Indian tribe) to help over 275,000 household get online.
The initiative will be driven by federal government along with a number of private sector companies. In fact Google has announced that its Fiber-connected cities it will "connect residents in select public and affordable housing properties for $0/month with no installation fee." Other broadband providers are expected to offer similar deals.
[White House via NBC]
Picture: AP