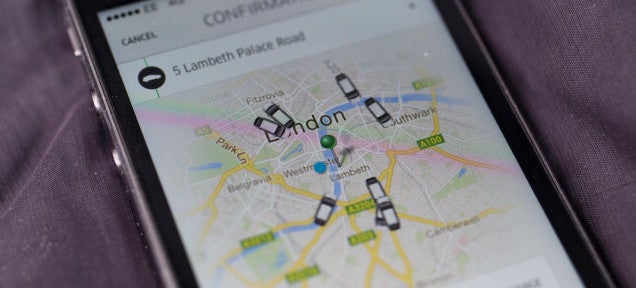 Uber has changed it legal policies in order to prohibit the carrying of firearms by both drivers and passengers.
Its new legal policy explains that:
We seek to ensure that everyone using the Uber digital platform — both driver-partners and riders — feels safe and comfortable using the service. During a ride arranged through the Uber platform, Uber and its affiliates therefore prohibit possessing firearms of any kind in a vehicle. Any rider or driver found to have violated this prohibition may lose access to the Uber platform.
In April, an Uber driver in Chicago shot a man who was himself shooting at a group of people. The unnamed driver had dropped off a passenger just minutes before. That news was perhaps enough to convince the company that it had to take action.
Last week it came to light that at least one Uber driver was to become an employee of Uber rather than a contractor. Though there are no plans to extend that initiative, we may just be seeing Uber tidy up its act; perhaps it needs to if it's going to continue and succeed. [Uber via New Republic]