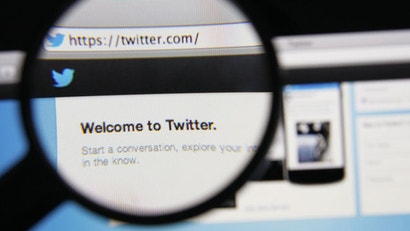 Briefly: Tired of fitting your Twitter private messages into 140 characters or less? Good news: Twitter is canning the character limit.
Twitter announced the decision early this morning, and plans to uncap your DMs from July.
Announcement: Removing the 140 character limit from Direct Messages. https://t.co/Y885KhE9jR

— TwitterDev (@TwitterDev) June 11, 2015
So if you want to type out War And Peace to a friend, you can!