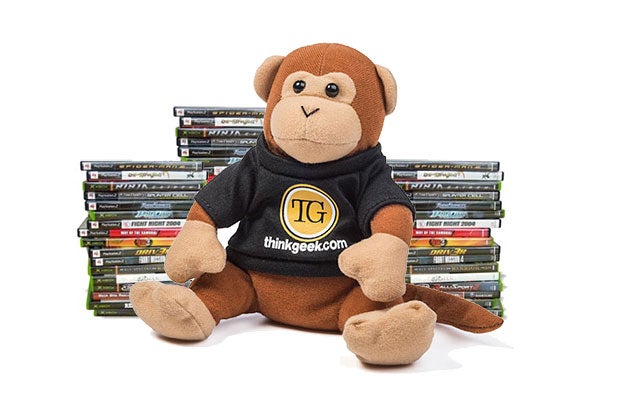 Well, this is awkward. Mere days after Hot Topic announced its plans to buy ThinkGeek for $US122 million, the nerdy online retailer called the deal off. What's the deal? Well, it turns out GameStop wanted to pay $US18 million more.
The last minute reversal is a bit of a shock, but selling to GameStop makes about as much sense as selling to Hot Topic: both stores are recognisable, popular retail environment with naturally geeky clientele. I personally thought Hot Topic was a better cultural fit, but ThinkGeeks' unique, exclusive products will fit in just as well at GameStop.
So, what now? We wait. GameStop plan to use ThinkGeek's portfolio to sell more collectibles, extend its "multichannel retail expertise" and leverage ThinkGeek's portfolio to score more "hard-to-secure" licensing agreements — but it's not clear what that means for ThinkGeek as the online retailer we know and love today. Will it be folded into the GameStop brand and shuttered? Will it merely be a provider of whimsical sidelines for GameStop retail stores? Will ThinkGeek suddenly be GameStop's new face of online game sales? It's too early to say.
It's not too early to speculate. See that comment section below? Go nuts.
[GameStop]