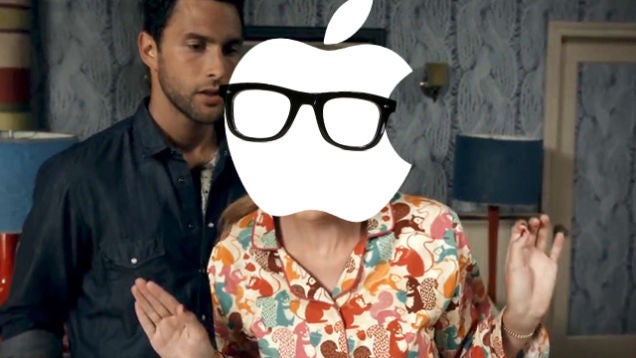 Following last weekend's Apple Music/Taylor Swift tango, the most influential independent labels have signed on to Apple Music. Also, a Pharrell track will be the first Apple Music exclusive. That makes me happy.
The original dustup, in case you haven't been following the minutiae, involved payment to labels during the three month trial period Apple is offering customers. Apple didn't want to pay indies during that trial period, which independent labels obviously thought was lame and unfair. After her majesty Taylor Swift weighed in on the matter, Apple promptly reversed its position.
So far, the trade group umbrella group (lol) WIN, as well as the influential Beggars Group indie conglomerate — which includes Matador, XL Recordings, and 4AD — have all signed on. Billboard reports that Merlin, the digital rights agency that represents 20,000 indies, also signed a deal with Apple Music. In a statement to Gizmodo, Merlin declined to confirm the deal. Billboard is pretty damn reliable when it comes to music news, though. It's possible Merlin is holding the news for tomorrow's annual meeting of the American Association of Independent Music. Merlin's CEO Charles Caldas will be speaking at the meeting.
In other news, Pharrell announced on Facebook that his song "Freedom" will be available on Apple Music at launch. And it's an exclusive, which could potentially get a lot of otherwise ambivalent people to sign up for a trail of the service.
We've gotten an inside look at a lot of the machinations of the streaming music world over the last week or so. Predictably, a deal was reached — a deal that looks more or less like the deals that already existed. At the very least, we got some fun Taylor Swift drama out of the whole thing.