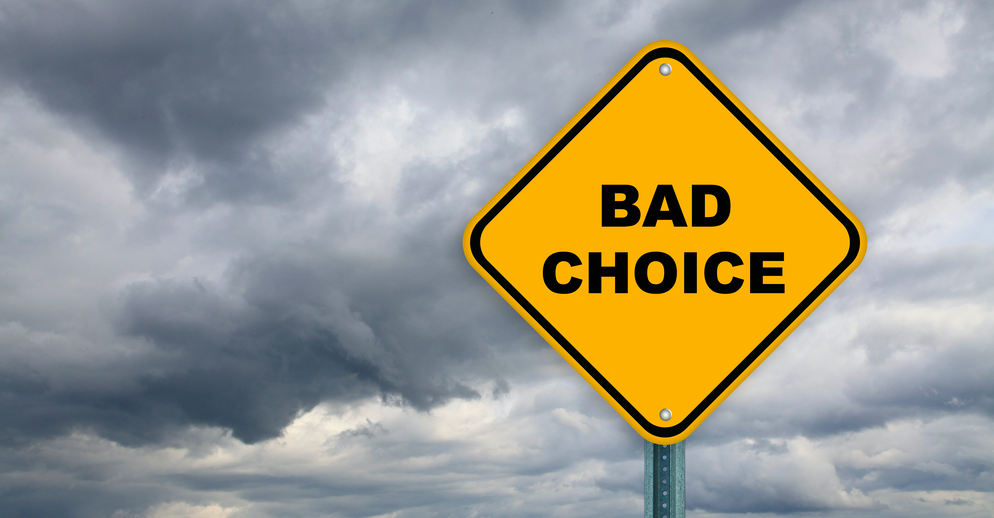 Many people avoid using the ride-sharing service Uber because of the company's questionable policies, which can lead to events like multiple lawsuits, violent protests and attacks on cars carrying Courtney Love. What service do you stay away from on moral grounds?
I recall proudly talking up my Android phone and Windows laptop, back in 2009 when Apple was so harshly moderating the content of its App Store that it would remove news apps for "obscene" content. They banned Pulitzer Prize winning cartoonist Mike Fiore's NewsToons app because it "ridiculed public figures", only reversing the decision after considerable outcry. The company still makes strange decisions with what it allows on its platform and what it deems inappropriate content, which is one of the reasons among many I prefer not to live the Apple lifestyle.
These days there are a host of services that originate from creators or contain content that may not align with your ideals. What do you stay away from? There's no right answer — principles can be personal. Tell us about it in the comments.