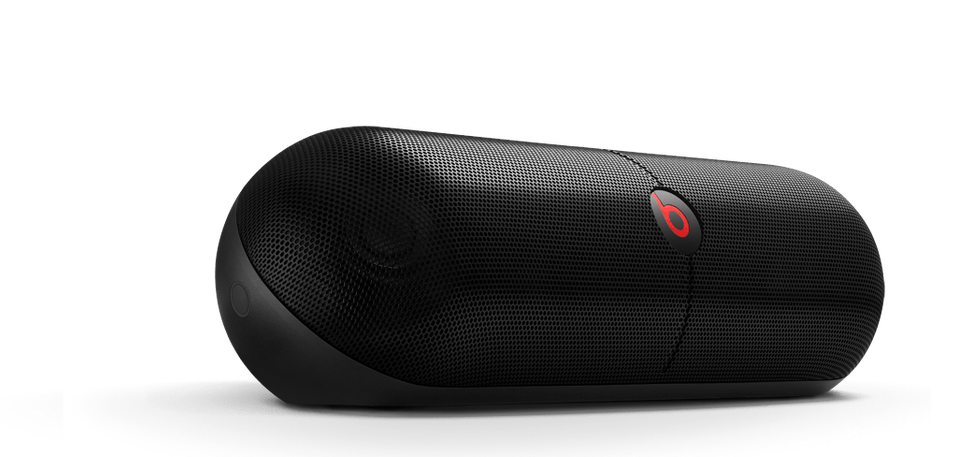 Beats' Pill XL speakers are HOT HOT HOT! As in, they will literally catch on fire, and you should remove them from your home or office environment immediately. Apple is recalling Beats' largest Pill speaker model because overheating batteries may cause the oblong, overpriced speakers to be set ablaze.
"Apple has determined that, in rare cases, the battery in the Beats Pill XL Speaker may overheat and pose a fire safety risk," Apple's recall website reads. "If you have a Beats Pill XL Speaker, please stop using it."
If you have a Pill XL and aren't stranded in a damp wooded area with only your Pill XL by your side, desperately trying to start a fire to stay warm (in which case this will be welcome news) you can submit a request to return it via Apple's website. Apple will contact you to arrange the return of your Beats Pill XL speaker, and you'll get $399.95 in Apple Store credit or an electronic payment 3-4 weeks later.