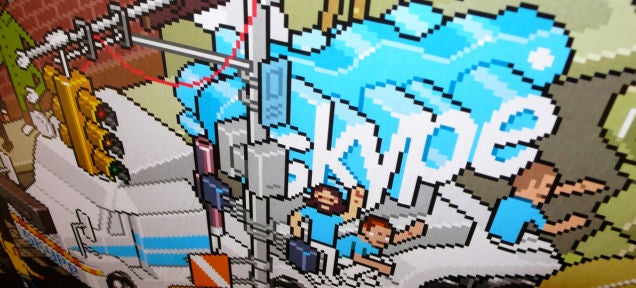 Technology is filled with all kinds of rumours, real and fabricated. It gives us a look at what might be and will be. All The News You Missed Overnight gathers the whispers all in one place to help you catch up.
Just a week after that iPhone-crashing bug, there's a new bug affecting Skype so badly that it requires a re-install on Windows, Android and iOS. Apparently, the best suggestion to fix the problem is to have the person who sent you the crash-triggering string of text delete the message, and then install an older version of Skype. Yuck.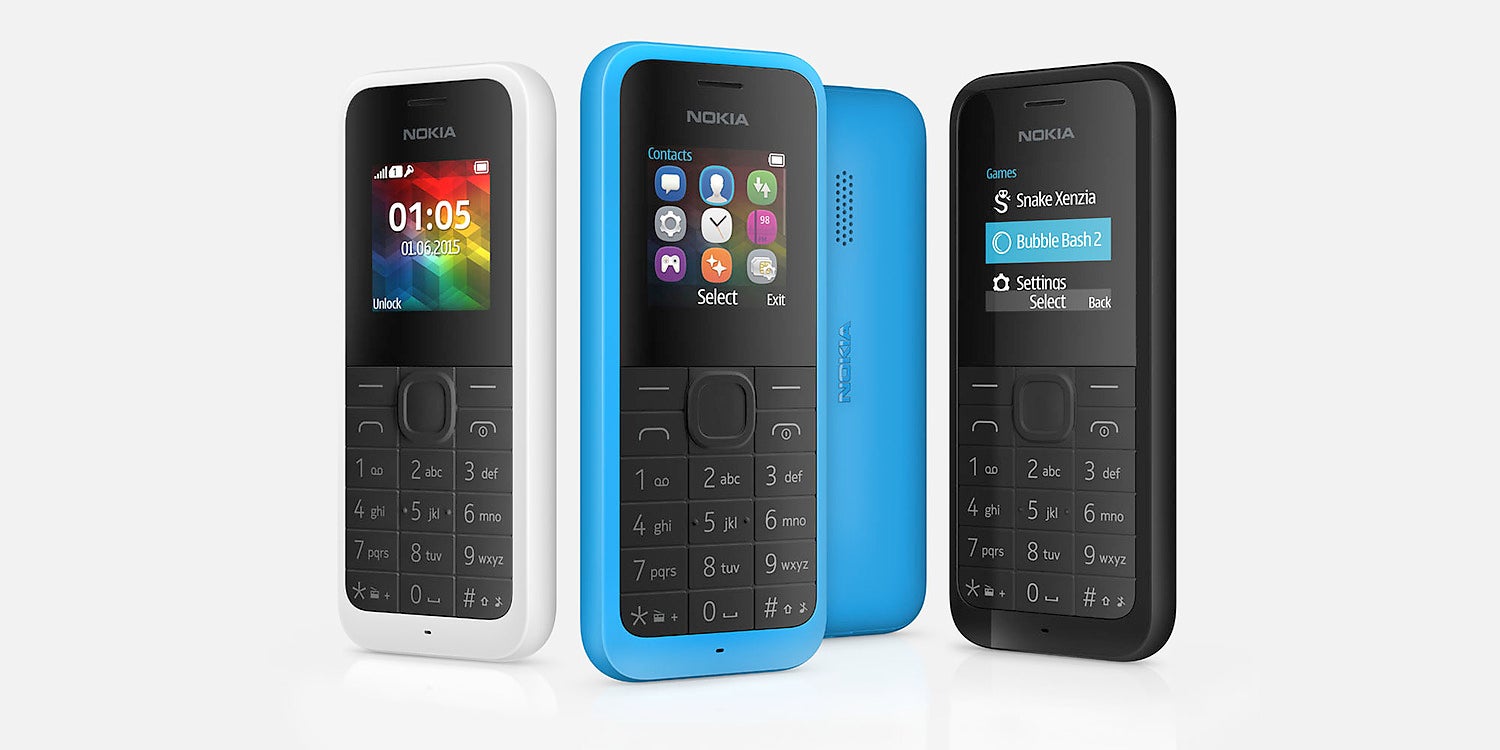 Microsoft's Nokia 105 has been updated and is now just $US20. It's only for emerging markets with its 2G speeds, but it has a standby battery life of 35 days. Thirty-five days!
A whole bunch of unknown underwater species have been captured on camera for the first time. Check out the video for more of the creepy, beautiful things.
What Else You Might Have Missed On Gizmodo
Netflix Confirms Zero Intention Of Ads Aorus's Crazy X-Series Laptops Have Dual Graphics, New CPUs, G-Sync Screens Gigabyte's Ultraforce: Gaming Power Inside Everyday Laptops The NBN Now Reaches One Million Homes Samsung Gear VR Innovator Edition Australian Price And Release Date Panasonic Tests Solar Battery Storage System In Australia Don't Drop Your HTC Phone In Australia Six Things We're Looking Forward To In Windows 10 Roccat's Nyth Build-Your-Own Mouse: Made For Just About Any Game You Can Think Of
Pictures: jorge.correa/Flickr