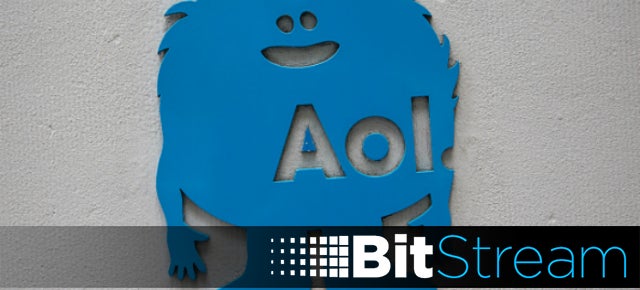 Technology is filled with all kinds of rumours, real and fabricated. It gives us a look at what might be and will be. BitStream gathers the whispers all in one place to divine what the future has in store.
Verizon announced its plan to scoop up AOL for $US4.4 billion yesterday, and now the industry's abuzz with rumours of future acquisitions. The speculation — some old, some new — includes whispered purchases like Yahoo buying Foursquare, Google buying Twitter, and Amazon buying Yelp.
Ad exec Rich Guest told Adweek yesterday that the speculation isn't unfounded:
"I think that there were first rumours of an AOL-Verizon tie-up during CES 2015, which gives credence to the school of thinking that believes 'where there is smoke, there is likely fire. Twitter is an amazing platform, which could add value to the product portfolios of many media or technology companies. Given all of the rumours of a Twitter-Google tie-up, I wouldn't be surprised if that happened sometime in 2015."
What will the next big buy be? [Adweek]
---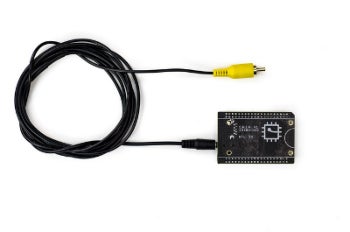 Nine bucks can actually go a long way — that's like, two drinks at happy hour — but now you may also be able to buy a computer without having to lay down a Hamilton. Chip, the $US9 Raspberry Pi-based computer (motherboard that connects to peripherals and the web) has demolished its $US50K Kickstarter goal. It's hit $US1 million. There are 24 days of funding to go. [USA Today]
---
Golden opportunity: The next iPhone could rock a "luxury rose gold finish", an additional mic for better call quality and sapphire screens that stand up to scratches. [TechCrunch]

Licence to drone: After a drone containing scant radioactive materials landed on the office roof of Japan's prime minister, that country plans to require a licence to fly the unmanned aerial vehicles. [Jiji Press]

LG's new Nexus: LG might be making a new Nexus phone, no word on specs or pricing yet.

Brew tooth: Who needs a beer bottle opener on your keychain when you can implant one in your maw? [LikeCool]
---
What You Might Have Missed on Gizmodo
Here's How The Government Is Explaining Data Retention In The Budget Telstra Disputes Netflix's ISP Speed Test Results Garmin Fenix 3 Watch Review: The Smartwatch For Outdoor Athletes Sydney Observatory's View Of The Sky Set To Be Blocked By New Skyscraper HP Spectre x360: Australian Review How Does Science And Research Funding Fare In The 2015 Budget? Stan Launches On Apple TV, For Real This Time 9 Designs That Could Finally Replace New Zealand's Controversial Flag
Pictures: Getty, Next Thing Co