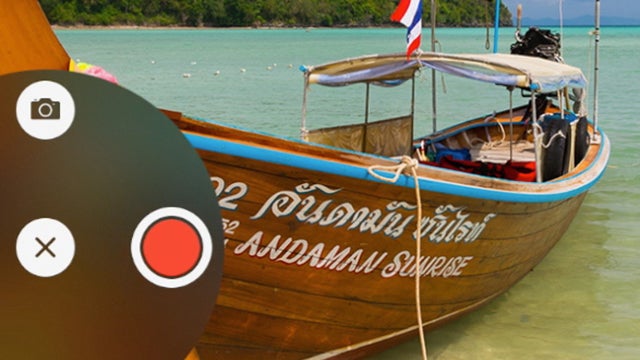 A picture is worth a thousand words, so the old saying goes, so you'll often want to snap a photo of what you're seeing or looking like rather than try and describe it using old-fashioned text. If you're on iMessage on iOS, there's a shortcut you can use to get your images sent faster.
It's all about the long-press, a trusty shortcut-enabling input hack that works wonders wherever you happen to be on iOS (try it out — you'll be surprised at how much it unlocks). In the case of iMessage, tap and hold on the camera button, frame your shot, move your finger up to the camera icon, and release.
That's one tap doing the job of two and it helps you keep your phone steady at the same time. As far as we can tell this only works for iMessage — the same option doesn't function for regular SMS conversations — and you can use it to record video clips a swell.