This Is How Artists Create Their Fascinating Infinite GIFs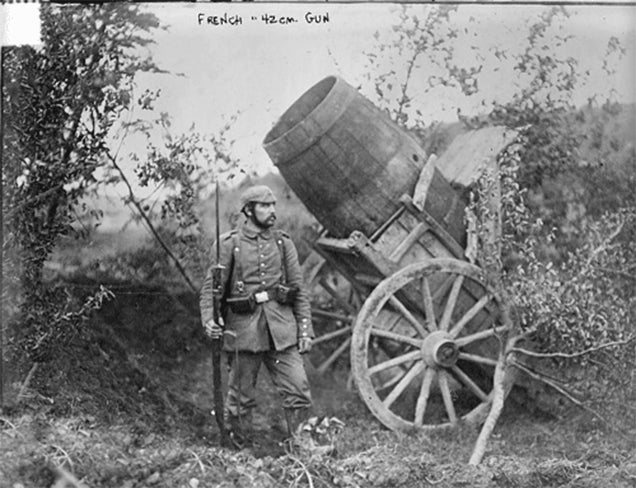 We already featured here the fascinating and yet disturbing black and white animations by Kevin Weir. This interesting short documentary shows how his creative process works.
Trending Stories Right Now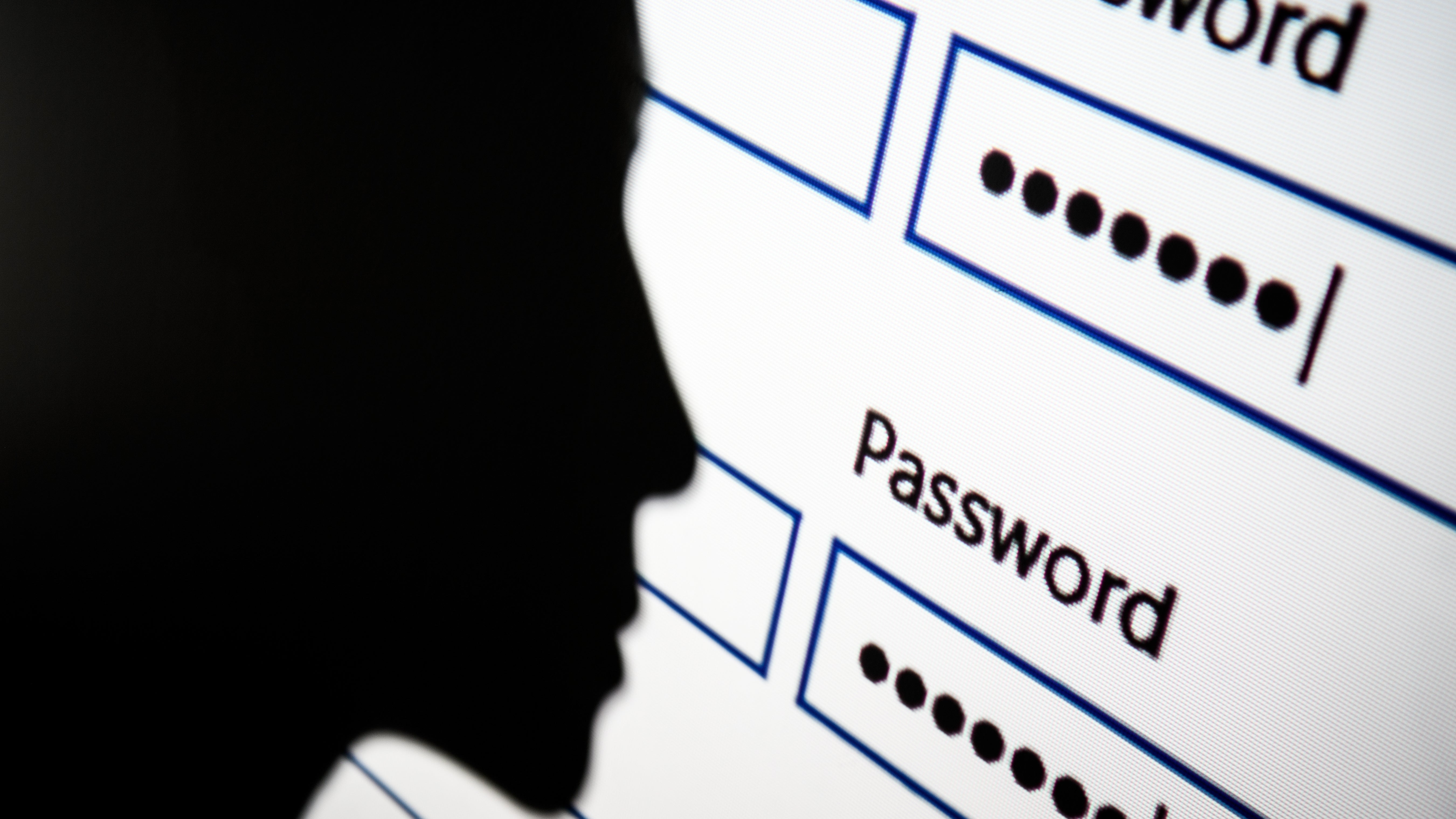 There's no shortage of data breaches these days, but this one should make you sit up and pay attention. The newly discovered "Collection #1" is the largest public data breach by volume, with 772,904,991 unique emails and 21,222,975 unique passwords exposed.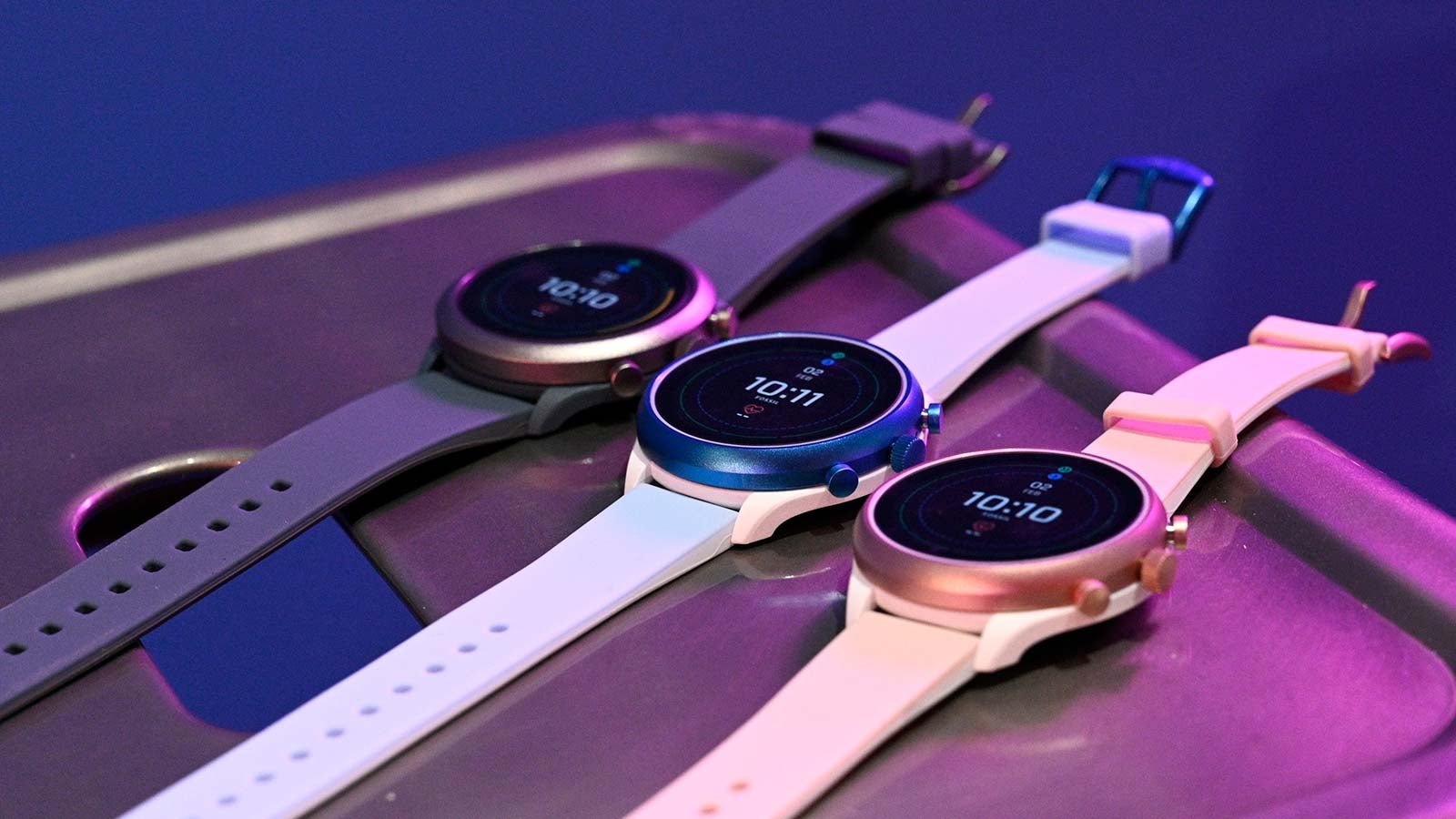 Google announced plans today to acquire a portion of Fossil's smartwatch technology for $US40 million ($56 million). As part of the deal, Google will also get a portion of Fossil Group's research and development team. It isn't exactly clear at this moment what specific tech Google is shelling out for — but the acquisition paradoxically both makes a lot of sense and is a bit of a head scratcher.