This Is How Artists Create Their Fascinating Infinite GIFs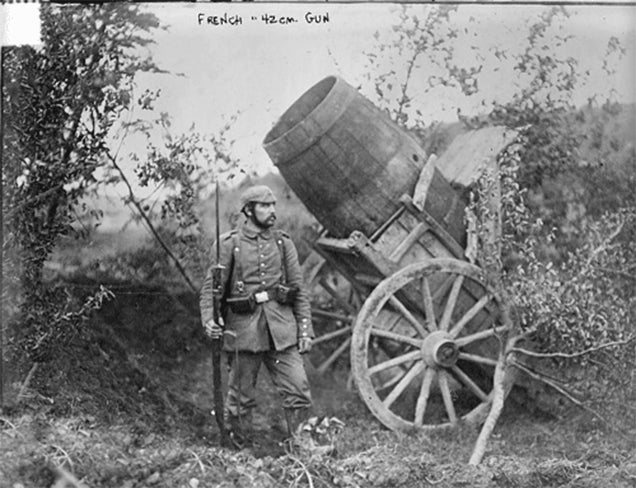 We already featured here the fascinating and yet disturbing black and white animations by Kevin Weir. This interesting short documentary shows how his creative process works.
Trending Stories Right Now
You might have heard us say this once or twice already: there was a lot of television this year. We are but a few humble bloggers and could never watch everything out there but of the many TV series we did watch, we've narrowed down our most and least successful of 2019.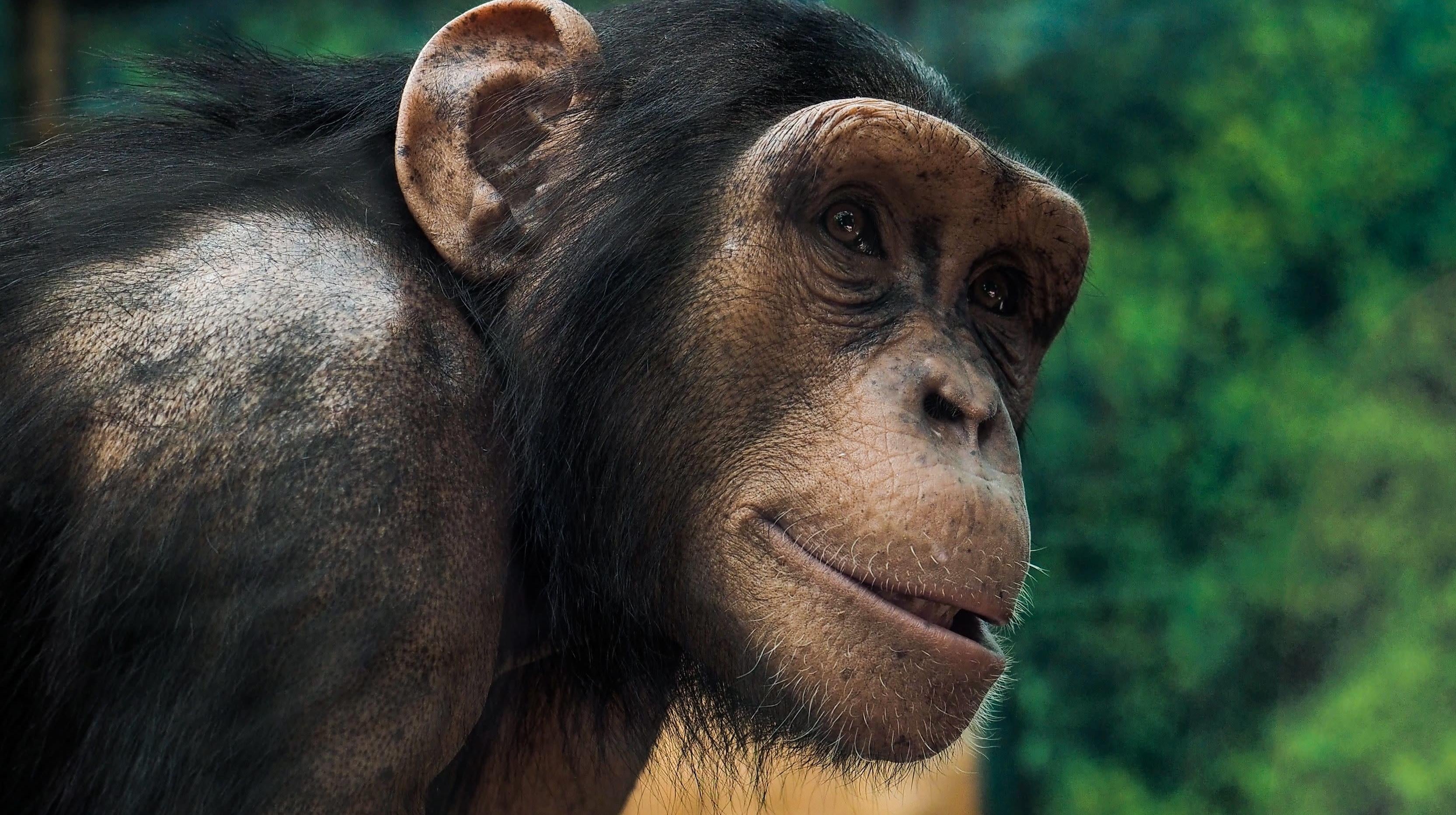 A seemingly spontaneous conga line by a pair of captive chimpanzees might tell us something about how humans first learned to dance, scientists behind a new study say.