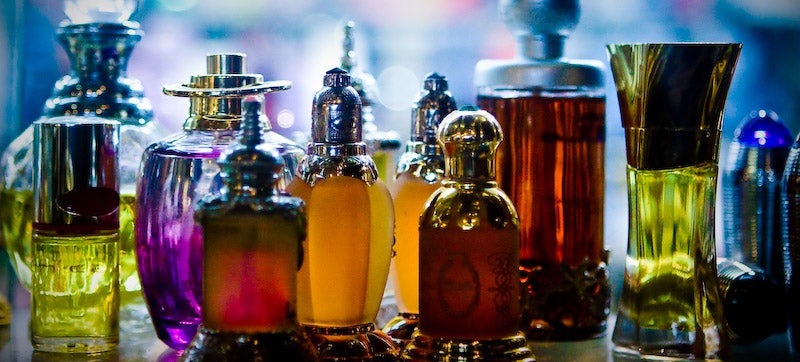 We all have a smell — one that those closest to us grow to love (or at least tolerate). Now, a team of researchers is able to recreate the natural aroma of loved ones once they have passed away, allowing them to live on. In our noses.
The Guardian reports that Katia Apalategui's mother struggled to get over the death of her husband, and kept the pillowcase he used close to her to remember how he smelled. That sparked an idea for Apalategui, who has now been working with Havre university to recreate the smell of humans from scraps of their old belongings. They have now developed a technique to extract the key aroma from a person's clothing, replicating it with at least 100 aromatic compounds to create a bottle of scent in four days. The service will soon launch as a business too, according to Apalategui:
"We are going through funeral homes to offer families a small box containing a vial of the departed's odour that we would have extracted from a piece of material provided by them... It's made-to-measure and will sell for around 560 euros ($US600)."
She hopes that it's not just a way to remember the deceased, though, suggesting it could be given to mothers, lovers and others who miss the smell of loved ones when they're away. Would you buy a bottle? [Guardian]
Picture: Kevin Jaako/Flickr