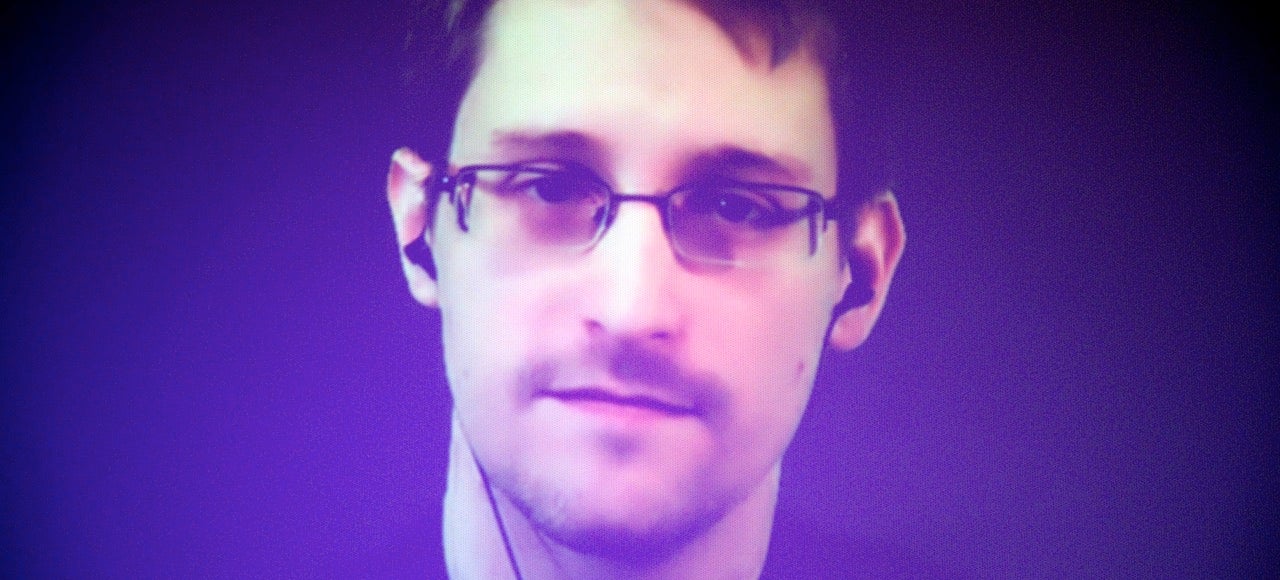 The number of security clearances issued by the US Department of Defense has plummeted in the past two years. The big question: Is it because of the Snowden leaks or just because US military spending is down? Yeah, you read that right. Military spending is down.
During fiscal year 2013, there were 4.6 million DoD employees and contractors with security clearance. Today, that number is down to 3.9 million people — a 15 per cent drop in just two years. The new data come from the latest report on the Insider Threat Program, an initiative instigated by President Obama in 2011 to clamp down on leakers.
Nobody is saying precisely why security clearances are down yet, and it's unlikely we'll ever get a firm answer. This is, after all, about who gets to know government secrets. But it's hard not to conclude that at least some of the decline is attributed to a clampdown on who has access to classified information after Edward Snowden spilled secrets of vast government surveillance in 2013. Snowden was an employee of private defence contractor Booz Allen when he fled to Hong Kong, then Moscow.
As the Federation of American Scientists reports, this is probably the first major drop in clearances since the September 11th attacks. Why "probably"? Interestingly, the DoD has only been keeping close tabs on the overall number of security clearances issued since 2010.
Surprisingly, spending by the US military actually declined in fiscal year 2014 by a whopping 8 per cent. Republicans in Congress passed a bill this week to fix all that (largely by slashing domestic spending), but the DoD spent just $US455 billion in 2014, compared with $US462 billion the year before. Many attribute this drop to the wind down of missions in Iraq and Afghanistan.
In all likelihood, the decline in security clearances issued by the DoD is probably due to a combination of the two — both the surprising fall in military spending and the fear of another Snowden. But we may never know the full story. After all, the government is cracking down on leakers. [Federation of American Scientists]
Picture: Edward Snowden speaks at an Amnesty International conference in Paris via live video feed from Moscow, via Associated Press