Samsung Galaxy S6 Parody Out Already
Want the new Samsung Galaxy S6? Don't even think about buying one until you have watched this hilarious Sex Edge-ucation parody video!
---
Trending Stories Right Now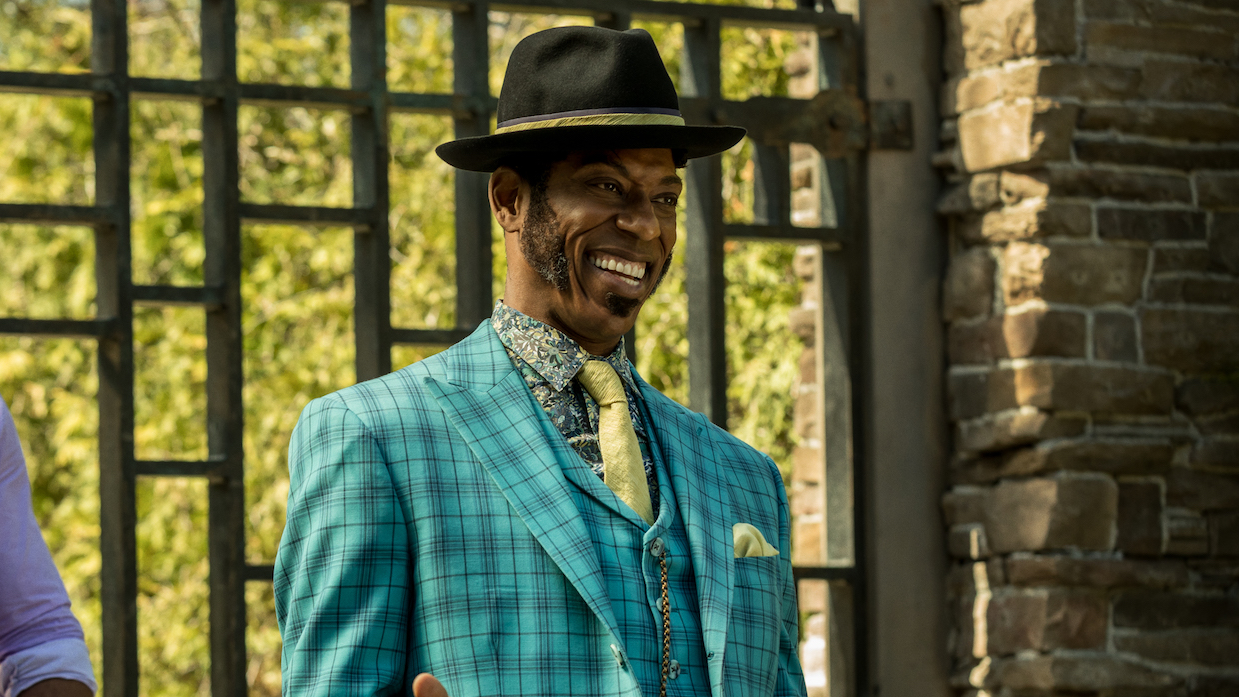 Orlando Jones gave one of the breakout performances in American Gods as Mr. Nancy, an African trickster god who sharply reflected and reacted to America's history of slavery and racism. In the second season, his role on the show increased, as Jones took on production and writing tasks alongside his stunning performance. But now, according to Jones himself, he's been fired from the show ahead of its third season.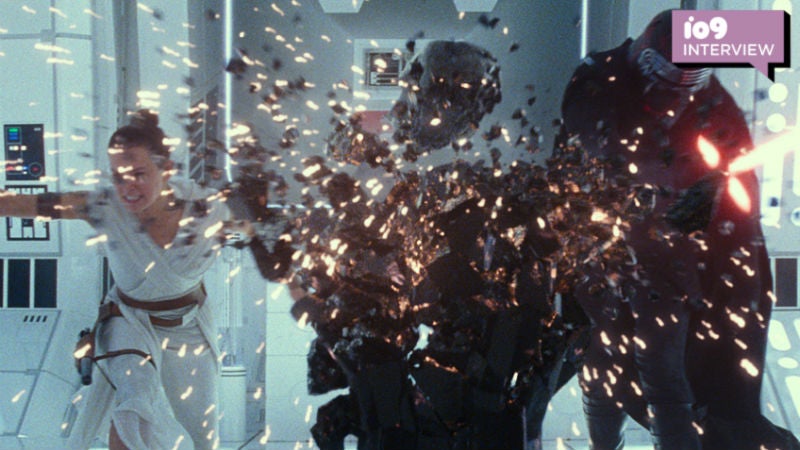 We're now less than a week from Star Wars: The Rise of Skywalker and two emotions seem to be dominating the conversation. Excitement, of course—we're about to get a movie fans have waited years for. But also, fear. Fear of what will happen in the movie and how it may change the discourse.