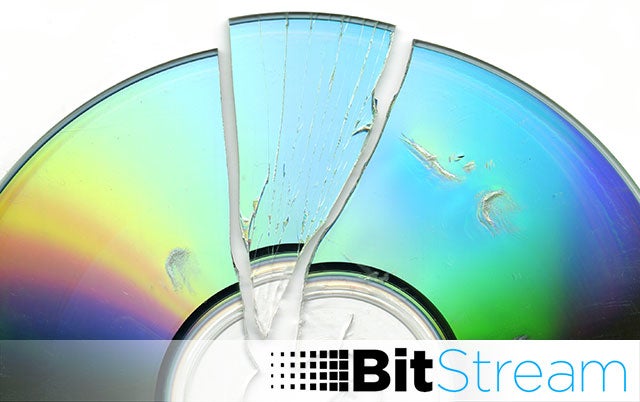 Music streaming finally surpasses CDs, life on Earth may not be that uncommon, and Aussie's take bets on IE's new name. This is all the news and rumours you missed on BitStream.
In 2014, streaming services — which can be everything from Spotify, Pandora, or XM Radio — surpassed physical CD sales in revenue for the first time ever, according to the Recording Industry Association of America. Permanent digital downloads (iTunes et al) still account for the biggest piece of the music pie, but even they saw a decrease in money-making power in 2014, with music streaming having to pick up the slack. With Apple rumoured to launch their own streaming service this year, 2015 will see even greater discrepancies between physical media and streaming music. Many have argued if streaming is good for the music industry, and while it may not be as lucrative as past music formats, its undeniable that streaming is how we will listen to music going forward. [RIAA]
A new study says there may be more habitable planets in the Milky Way than there are grains of sand on all our beaches. The truth is out there. [CNET]
PowerPoint Karaoke is as weird and great as you'd expect. [WSJ]
Apps and Devices
Google just added an all-new "Find Your Phone" feature to Android Wear to help cut down on those frustrating moments of MIA smartphones, which happens way more to me than I care to admit. [Google]
Will.i.am is working on a luxury smartband with Gucci. I guess lessons were not learned. [Vogue]
Richard Branson may be looking to give Tesla some competition as Virgin considers taking on the electric car. [Bloomberg]
Rumours!
Apple is working on bringing taptic feedback, found in new MacBooks' trackpad, to all the keys on a keyboard. The times...they are changing. [TechCrunch]
I am an Arcade Fire fan, sure. But this might be Win Butler's best idea yet — DJing under the name DJ Windows 98. [The Verge]
Australians are placing bets on what the next Internet Explorer might be named... my money is on Dora the Internet Explorer.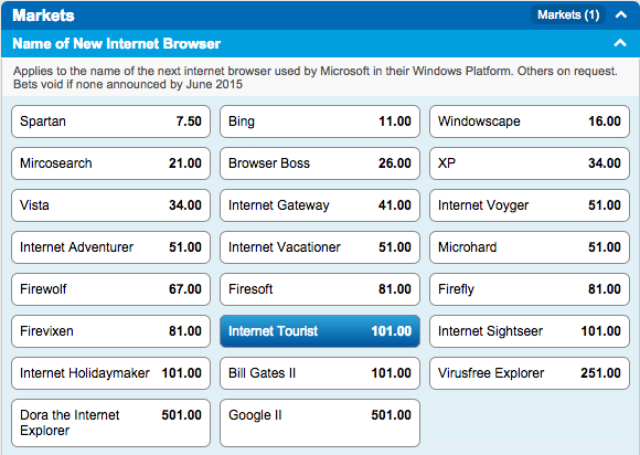 What You Might Have Missed on Gizmodo
EVE: Valkyrie Is An Incredible Looking Space Pilot Sim That I Want In My Life Nvidia's Self-Driving Computer Can Also Spot The Fuzz Tesla Almost Drove The Model S 1300km Without Touching The Wheel Watching This Aussie Politician Read Her Own Hate Mail Is Awesome Aldi Is Selling A Crazy Cheap 4K TV What Would It Take To Stop You Pirating? Exclusive: Here's Your First Look At C-3PO And R2-D2 In Star Wars: The Force Awakens! Watch Your Dead Tech Get Demolished at an E-Waste Recycling Plant The Secret Lives of the Tiny People In Architectural Renderings