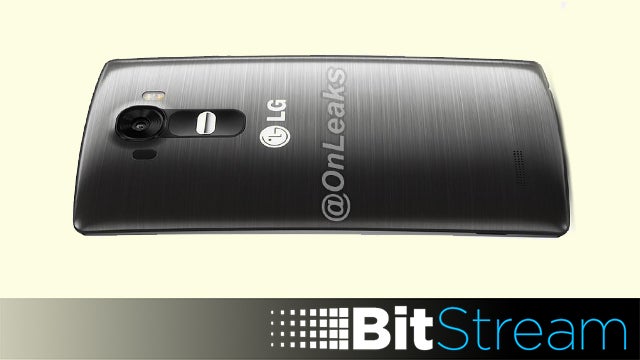 An LG G4 leak, Apple's disruptive music streaming services, and PS4's trip to China. This is all the oh-so-great news and rumours you might have missed, and it's all on BitStream.
We've just seen the best that HTC and Samsung have to offer, now it's LG's turn. This leaked photo from @onleaks gives us a pretty good look at what the LG G4 could be. I say "could" because this is technically a non-final render, meaning we could see some changes before it's actually announced/released, but clearly the most interesting attribute is the curved screen. If the G4 does have a curved screen, that would also mean the smartphone would probably have either a 1080p AMOLED (as seen on the wonderful G Flex 2) or possibly a new curved QHD display, which is more likely the case considering the G3's propensity for pixels. LG also announced new mid-range phones that also have some curve, so it seems that LG may be placing a big bet on this atypical design. And you know what? You do you, LG. [@onleaks]
Samsung's Galaxy S6 fingerprint sensor just got a little smarter. Now, you can choose to sign into any website that needs a password with just your finger. [SamMobile]
Music streaming is a delicate ecosystem of deals struck between record labels and streaming companies, but Apple is trying to disrupt the status quo and that could be a big deal for labels and musicians. [Billboard]
Apps and Devices
Sony has sold 20 million PS4s and now, after months of delays, it's touching down in China. But will it meet similar success? [WSJ]
Apple's newly announced Force Touch tech, able to tell the difference between light and deep screen presses, may be coming to the iPhone 6s. In other news, I still think "Force Touch" is a creepy name. [WSJ]
Kickstarter, Marriott Hotels and Etsy all just signed up for Apple Pay. [9to5Mac]
A Spanish company is making the modular tech dream possible — at least for tablets. In fact, pre-orders are already available. [Click-ARM One]
Apple Watch does have 8GB of onboard storage, 2GB dedicated to music and 75MB for pictures. [9to5Mac]
You can now design your very own Moto 360 smartwatch via Motorola's Moto Maker. [Moto Maker]
Meerkat is a popular new Twitter streaming app for iOS, but not Android. But the developers are working on a solution, and now allow Android users to at least watch streams (but not make their own). [The Next Web]
Rumours!
Android Wear's next update will bring wifi connectivity as well as gesture control. Pretty neat additions if you ask me. [The Verge]
Sony will possibly release the Z4, its next big Android flagship phone, in September. The Z3 is so, so, so great, but hopefully this also comes with a Compact.
HTC's plastic-y E9 leaks in some new photos. Current rumours have this thing running on a MediaTek processor with QHD display. [Engadget]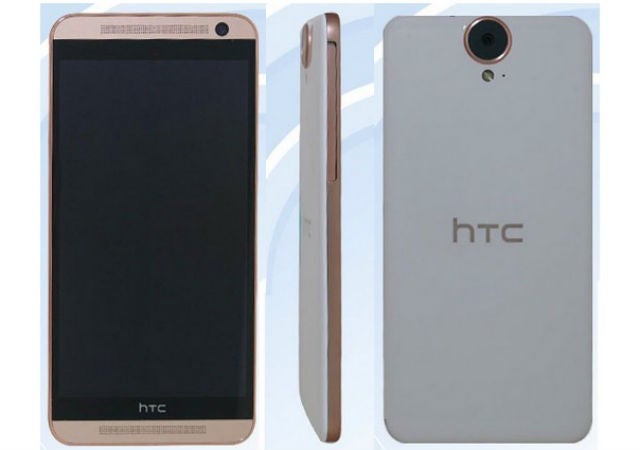 Beep is a clever Netflix hack so that you never stop watching Netflix... Ever! Seriously though, I'm pretty sure this was a Black Mirror episode.
What You Might Have Missed on Gizmodo
Why America's Internet Is So Shitty and Slow Politicians Shaking Hands With Robots, Ranked The Best Reason Not to Buy an Apple Watch Yet Wikipedia Just Joined the List of Pissed Off Organisations Suing the NSA